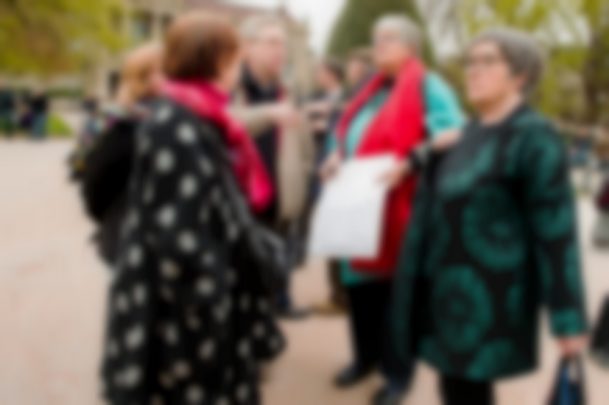 People who selflessly help others often do so unnoticed, quietly working in the background of their communities.
These 'angels in disguise' often help others without expecting anything in return or fame and glory.
One of them is a lady from Brisbane named Barbara.
Every Tuesday and Thursday, Barbara and her friends from St Vincent de Paul Society visit a bakery in Carina called The Flour Monkey for a special reason.

Instead of disposing all its bread or focusing on profit by trying to sell everything, the folks at The Flour Monkey give Barbara all the breads which have not been sold — for free.
What could have been food waste turns into something beautiful that can feed a family; 20 members to be exact.
"Barbara would come to our bakery every Tuesday and Thursday and collect the breads that are still available at the end of the day," one staffer at The Flour Monkey says. "We just give her the breads for free. It's amazing what they are doing for the community and we are happy to be able help."
Barbara usually arrives at the bakery at about 6pm and packs the breads into separate bags to be sent to those in need.
"Like the all the businesses that help us, The Flour Monkey have been so wonderful. Whatever they can do, they would and we appreciate that," she says.
"We couldn't do it without their input and the people there are very friendly too."
The bread goes into kids' lunch boxes and on the dinner tables of families who are less fortunate.
But Barbara isn't alone on this bread run.
The bread run was actually the brainchild of Diana, 70, who set up the program by teaming up with businesses to distribute their unsold products to help struggling individuals and families.
There are currently two teams who do the bread run with some volunteers who are in their late 60s, 70s and 80s.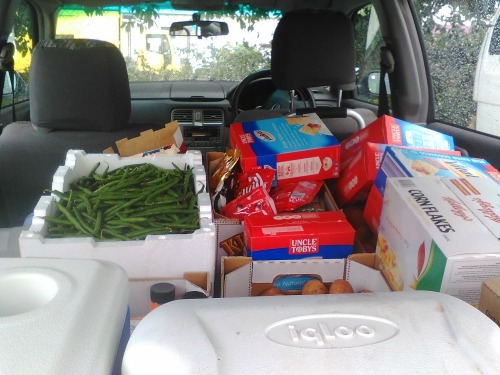 Alan, who is in his 80s, actually goes to the food banks twice a week to collect produce that has been set aside by local supermarkets. He brings them back to Barbara and the rest of the volunteers.
"The day I volunteered to help, we met at The Flour Monkeys at about 6pm. By then, Alan had arrived with the produce. We then packed them up into individual bags before heading out at 6:15pm," 15-year-old Carindale resident Lachlan D'arcy says.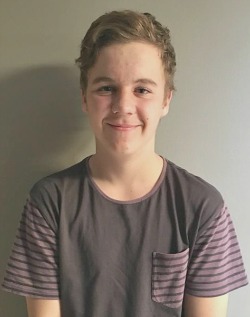 The team visits families from around Carina, Carindale and Carina Heights each day and often go on until they run out of bags. Some of the people who receive the bread and produce have next to nothing.
There are young homeless people living in reserves and also families living in vehicles.
"Single people living alone also look forward to our visits; it helps them feel less isolated and through our conversations we are able to learn more about their needs," Barbara says.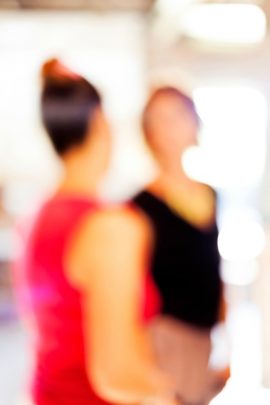 "We don't judge, we don't discriminate anyone based on their gender or religion. People often say that volunteers are very inspiring but to me, those who are struggling are the ones who are inspiring," she adds.
In order to continue this effort, the people at the St Vincent de Paul Society generate their own funds and work with generous and caring donors.
"They didn't choose to be in the situation they are in and it does not cost us anything to help them other than our time," says Barbara, who refused to take all the credit. "It is a privilege to be able to help."
A member of the community, Samantha Thompson says, "I think it's wonderful what they are doing for the community. We need more people like Barbara, Alan and her friends and hopefully their story will inspire others to do good."
Has your life been touched by anyone through charity? How did this story make you feel?
Comments