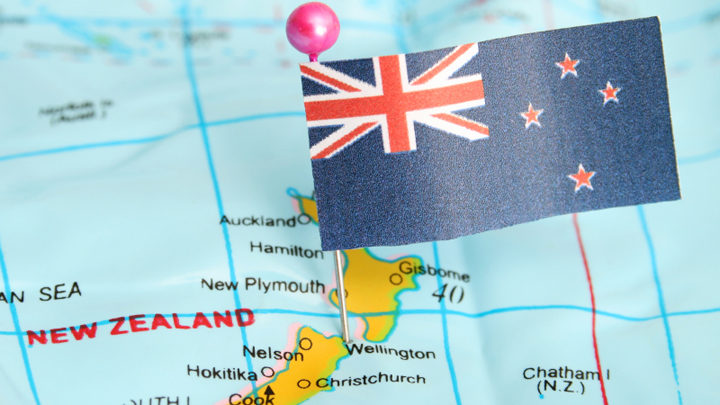 The BBC reported this week that for the first time in 24 years, more Australians are moving to New Zealand than vice versa. Funnily enough, this milestone was not reported widely in Australian media.
What hurts even more is that two thirds of these ditch-jumpers were New Zealanders returning home – in other words, they came, they saw, they went back.
According to Statistics NZ,  25,273 people migrated to New Zealand from Australia in 2015, while a total of 24,504 people moved from New Zealand to Australia, making a net flow of 769 people to New Zealand. This marks the highest net flow of Australians heading to New Zealand since 1991.
The shift has been largely credited to economic and political stability in New Zealand, along with the end of the mining boom here in Australia.
We can't say we weren't warned. Back in August then Treasurer Joe Hockey told ABC Radio that New Zealand's lower income tax rate was "unquestionably" part of the reason increasing numbers of Australian residents were moving to New Zealand.
"New Zealand has a top personal tax rate of 33 cents in the dollar. We have a top personal tax rate of 45 cents in the dollar, plus two per cent for the Medicare levy, plus two per cent for the temporary budget repair levy – so 49 cents in the dollar.
"Sooner or later people start to move to New Zealand and that's what's happening. In fact, in the last 12 months, for the first time in years, there were more people moving to New Zealand than there were New Zealanders moving to Australia," he said.
Australians citizens moving to New Zealand are treated much like native citizens, with access to benefits such as the pension. There are plenty of other reasons one might consider making the move, would you?
Do you think Australia has lost its appeal, or that New Zealand has more to offer? Why are we losing people to the land of he long white cloud? Would you consider it?
Comments