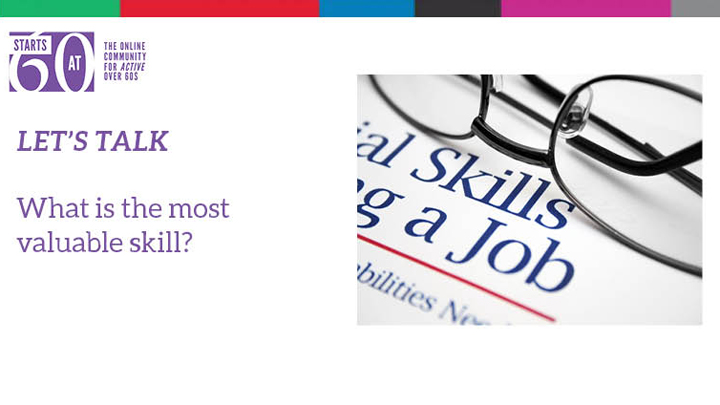 We all build up skills over our lives but what is number one? Is it the ability to drive, is a parenting skill, or is it just being able to read?
What do you consider to be the most valuable skill someone can have to have a great life? What about the least valuable? What is something everyone should know or have learnt? And what can be disregarded and forgotten?
Let's talk about it today!