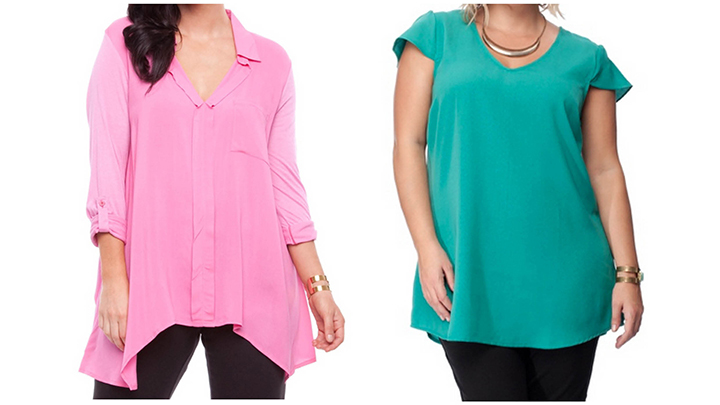 Right now, we're all still recovering from the indulgence of the holidays and that means that we're all fighting a little more "happiness" around the middle than we might usually be. So this week we're taking a look at some gorgeous tops around that are the perfect length to hide the tummy and skim over the hips – making them flattering on anyone!
Our favourite way to wear these is to pair them with leggings or crisp white pants… It's the perfect way to make the colours pop!
Take a look at our picks below and tell us, which numbers are your favourite?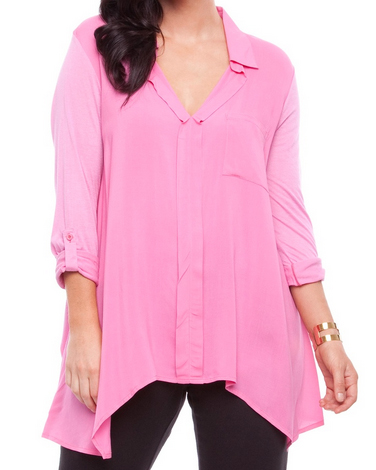 Sizes: 14-24
Price: $40.00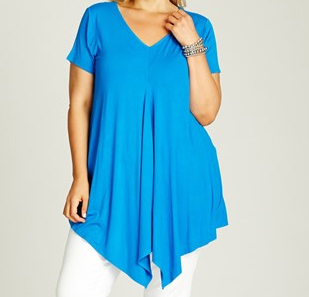 Size: 16-24
Price: $59.95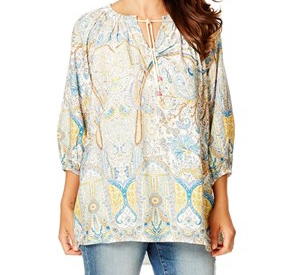 Sizes: 8-20
Price: $49.95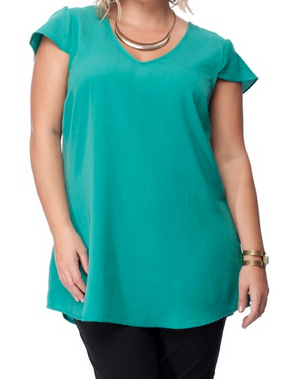 Sizes: 14-24
Price: $59.95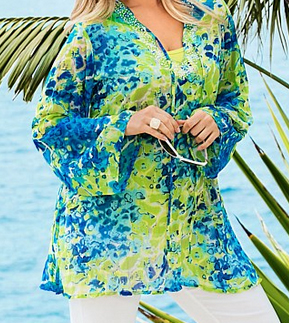 Sizes: 1x-3x
Price: $19.00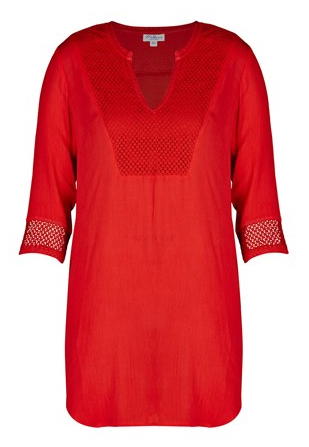 Sizes: 10-18
Price: $35.00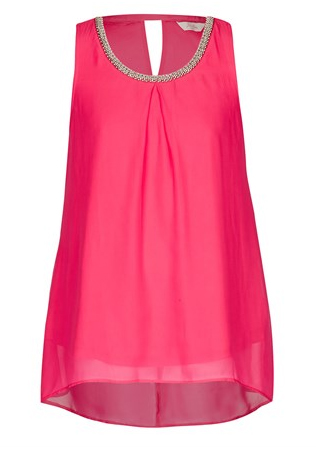 Sizes: 10-22
Price: $35.00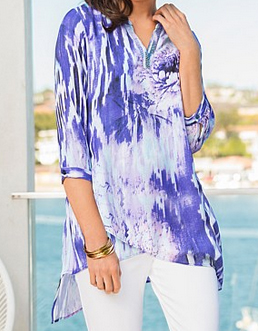 Sizes: 8-22
Price: $69.95