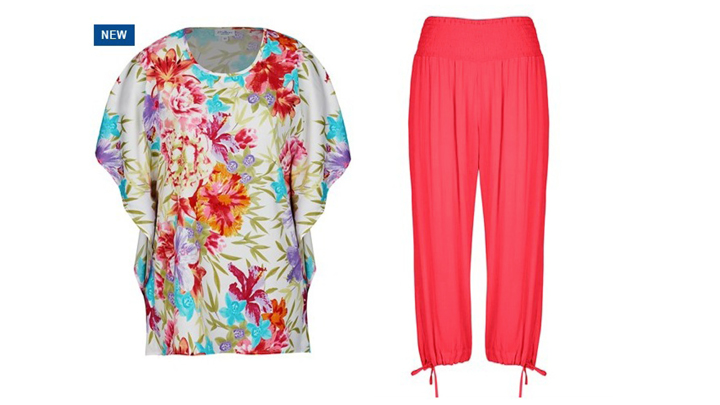 Last week we shared some of our favourite classic black and white pieces and now we want to add a splash of colour to your wardrobe.  It's all about the bright colours this summer season! Take a risk and spice up your style. You can still use black to strategically highlight the parts of your body you love but don't shy away from experimenting with colours. In fact, it has even been proven that colours can influence your mood and how you feel. That's why we've put together a list of our favourite bright coloured clothes. We want to boost your wardrobe to help you feel fantastic!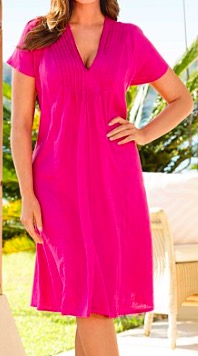 Price: $69.00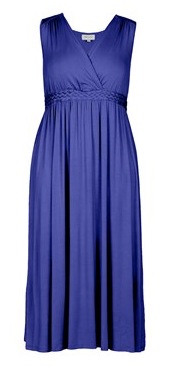 Sizes: 14-26
Price: $39.95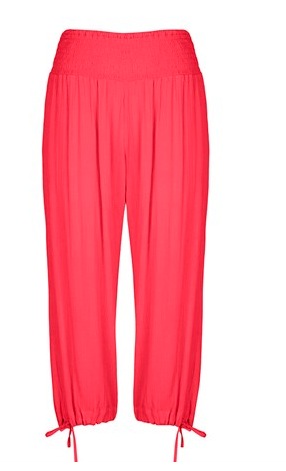 Sizes: 8-22
Price: $25.00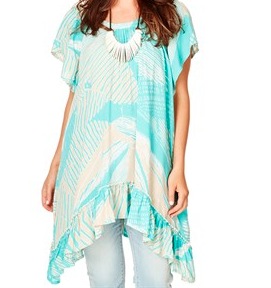 Sizes: 8-20
Price: $39.95
Sizes: 16-24
Price: $83.30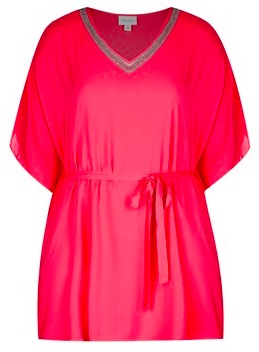 Sizes: 14 – 26
Price: $79.99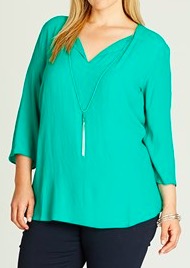 Sizes: 14 – 20
Price: $29.99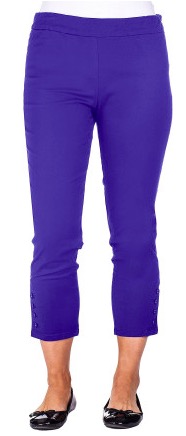 8. Gordon Smith Bahama Button Hem Crop Pull on Pant
Size: 10
Price: $69.95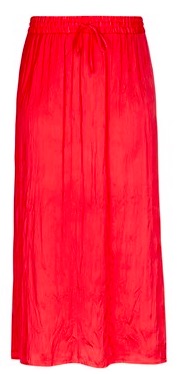 Sizes: 14 – 26
Price: $39.99
Sizes: 8 – 20
Price: $35.00
Do you like to wear colourful clothing? Or do you typically wear more neural tones? Share with us below.