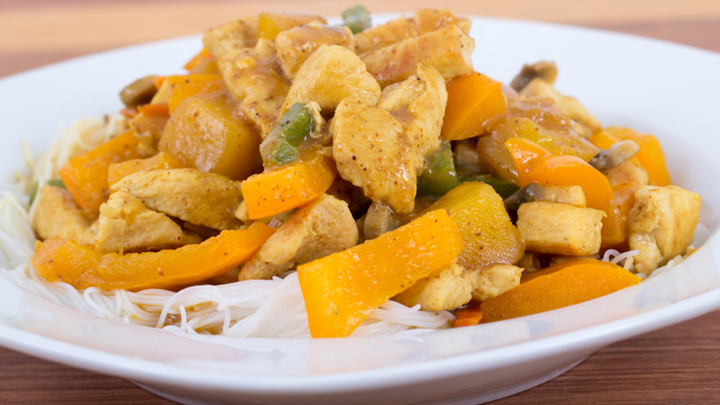 I love chicken and I love mango, so this dish is a sure winner for me. You can choose to add the mango pieces or just nectar, if you prefer. It's lovely served with rice or mashed potato and vegetables.
Serves 4
Preparation: 5 mins
Cook: 4–6 hours
Ingredients
6 chicken thigh cutlets on the bone, or cut of your choice
1 onion, diced
425 g (15 oz) tinned mango pieces in nectar
40 g (1½ oz) French onion soup mix, dry
Rice or mashed potato and steamed vegetables, to serve
Method
Put the chicken and onion in a slow cooker.
Drain the nectar from the mango. Combine the soup mix with the nectar and pour over the chicken. Scatter the mango pieces over the top.
Cover and cook on LOW for 4–6 hours.
If using chicken on the bone, when 15 minutes from cooked you can remove the chicken pieces, pull the meat from the bone and return the meat to the slow cooker.
Serve the chicken in its sauce with rice or mashed potato and steamed vegetables.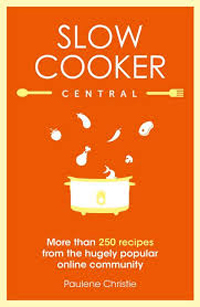 This recipe is taken from Paulene Christie's best selling book Slow Cooker Central. If you loved this recipe and want to see more, you can purchase the book here.