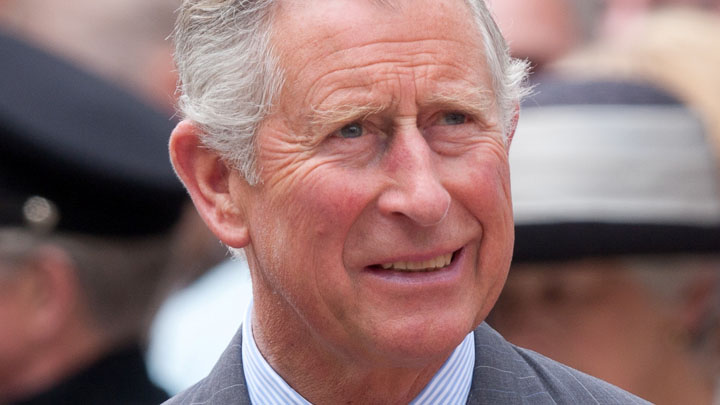 It's been a busy day for Prince Charles and the Duchess of Cornwall. He hasn't just been meeting and greeting the people, he's been getting down and mixing with the people.
First up, not only did he attend the Eisteddfod Cultural Festival in Llangollen, Wales, he hit the dance floor. Or the dance field. Here he is on video:
And thanking his friends in dance
Dancing is thirsty work, and even a Prince has to stop and hydrate. First up, is learning how to pull a beer.
And then the good part…
Drinking alone is never a good look, so the Duchess of Cornwall joins in. Cheers!
Dancing is a good exercise for the body, but what about the shoulders? Darts it is.
And giving darts tips to a nearby beginner…
And finally, Prince Charles found time to say hello to the Australian cricket team, practicing for the first Ashes Test Match, starting in Cardiff tonight (Australian time).