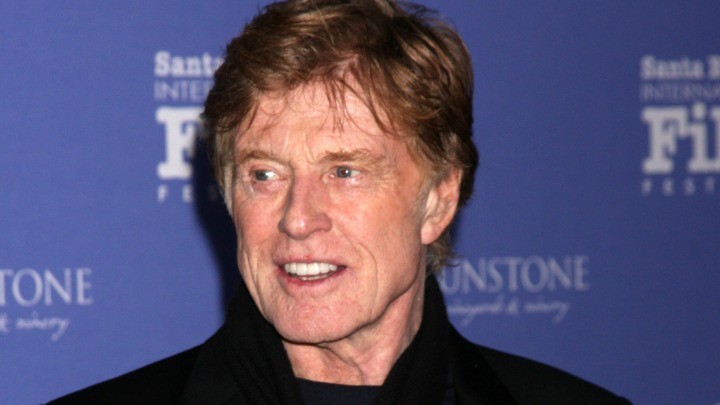 As a father and a grandfather, Robert Redford says he has hope. The Sundance Kid is now well and truly grown up and has released a 90-second video outlining his hopes for the future.
But his message has a serious undertone. The actor and producer is also trustee for the Natural Resources Defense Council and has produced the short clip as a message for leaders ahead of the Paris Climate Summit.
"We're running out of time. But as a husband, a father and a grandfather, I do have hope," says Redford. "If we want to leave our children, grandchildren and future generations a healthy planet, we've got to respond now to the challenge of climate change.
"This is our only planet. This may be our last chance. So let's protect the most important thing in the world: our children's future."
"Moderate weather is virtually extinct – and global instability, poverty and conflict are rising along with the temperature," he says. "We can prevent this disaster, if we work together to do something different."
In 2013, Redford worked with NRDC on a TV and online ad calling on US President Barak Obama to rein in carbon pollution from the nation's biggest source, coal-fired power plants. The actor has also made a speech on the topic at the UN.
TWEET
Do you share Robert Redford's hope and also concerns for the future? Do you worry about the world we're leaving our grandchildren?