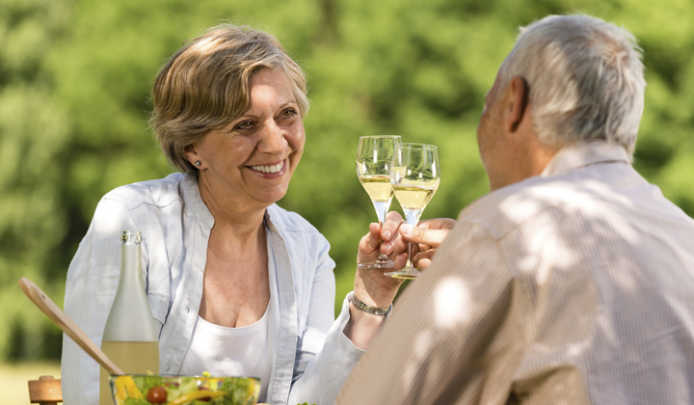 Quality of life is something we all search for. We like to be healthy, happy and safe but when it comes down to numbers, where does your city stack up?
Global consulting firm, Mercer conduct an annual quality of living survey and analyse cities around the globe to rank them based on the quality of life they provide.
They take into account things like culture, socio-economics, income, climate, political instability, crime and safety, infrastructure, employment quality, work life balance, resources and other elements of life to measure the cities.
This year only one Australian city has made it into the top ten raking in tenth place and a New Zealand city has earned the third place – it's pretty amazing to have the third best quality of life in the world!
European countries dominate the top ten whereas African and Middle Eastern countries fill out the bottom ten.
As we get older, different things contribute to our quality of life. When we're younger we want education, employment and social entertainment and as we get older that changes to healthcare, social support and entertainment.
So take a look at the list and tell us, where do you live and how do you find the quality of living? What contributes to giving you a high quality of life now? Share your thoughts in the comments below…
The best places for quality of life
Vienna, Austria
Zurich, Switzerland
Auckland, New Zealand
Munich, Germany
Vancouver, Canada
Dusseldorf, Germany
Frankfurt, Germany
Geneva, Switzerland
Copenhagen, Denmark
Sydney, Australia
The worst places for quality of life…
Baghdad, Iraq
Bangui, Central African Republic
Port au Prince, Haiti
Khartoum, Sudan
N'Djamen, Chad
Sana'a, Yemen
Brazzaville, Republic of Congo
Kinshasa, Democratic Republic of Congo
Conakrey, Guinea
Nouakchott, Mauritania