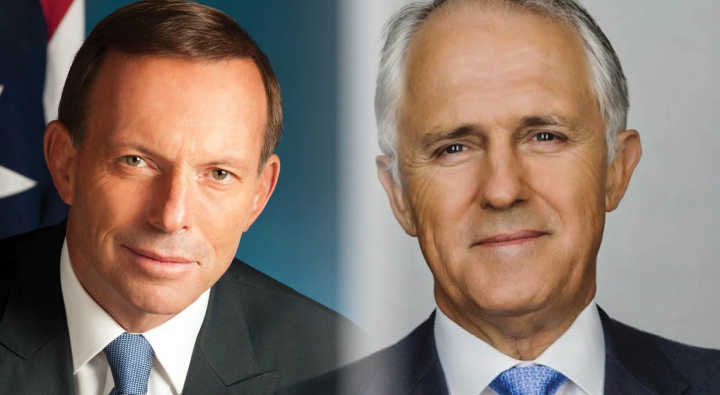 With a leadership spill now scheduled for this evening, the only thing we can think about is what happens next, and you want from this process?  Malcolm Turnbull has resigned from Cabinet to proceed into the leadership spill without a need to support the current Prime Minister.  He has made his intentions clear that it is time for a change of leader.  (Read Malcolm Turnbull's statement to Tony Abbott here)
There is some talk that there could also be a spill on the deputy leadership ahead of us with Scott Morrison the name that keeps coming up.  Julie Bishop could also be in the running some say.
So today we ask you to take your stance to this issue.  Who do you want as Prime Minister.
[polldaddy poll=9075404]
[polldaddy poll=9075406]
[polldaddy poll=9075419]