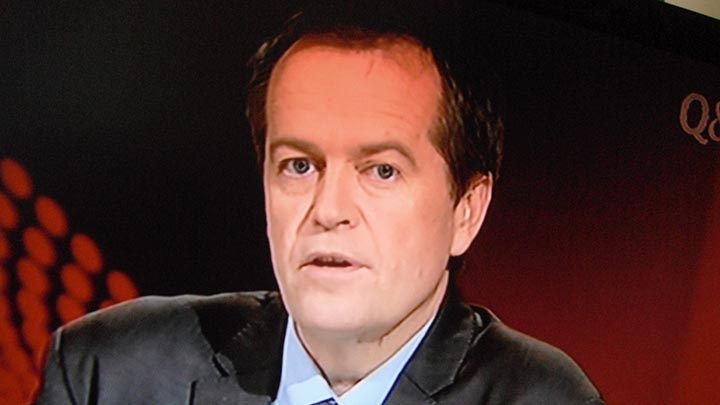 When you think of Opposition Leader Bill Shorten, what words come to mind? A focus group convened for Fairfax Media developed some interesting words so today we want to know… Do you agree?
The exclusive focus group testing conducted by political market researcher, Tony Mitchelmore, showed that many people considered him lacking charisma with one person saying he is, "a ranting puppet obsessed with political point scoring".
However, two words have proven more prominent than others… Wishy-washy and unknown.
When you think of Bill Shorten, do the words 'wishy-washy' and 'unknown' come to mind? Or do you think of something different?
The people in the focus group are swinging voters in an electorate that could vote either way depending on their favour at the time.
So have a laugh with us today… What two words would you use to describe Bill Shorten? What two words would you use to describe Tony Abbott?
Share your thoughts in the comments below…