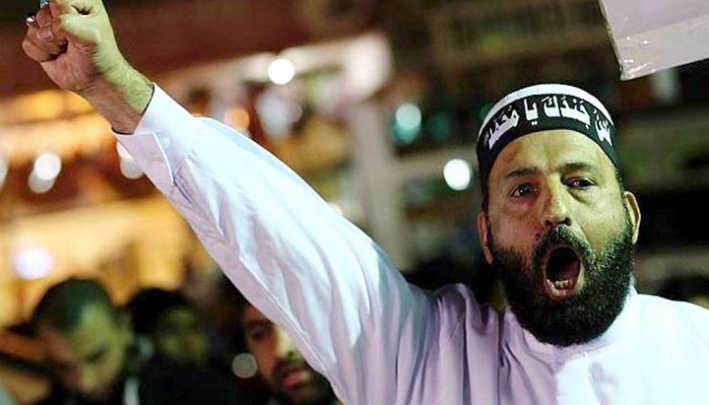 In an appalling twist today, the Lindt cafe massacre it appear might have been prevented if the solicitor in the office of the Director of Public Prosecutions had taken the advice of police and applied for Monis' bail to be revoked just months before.  The inquest today heard the the police officer involved in Monis' case when he appeared on 37 sex charges  back in August 2014, urged the DPP's Solicitor to apply for his bail to be revoked.  But the solicitor decided not to revoke.  Further insight shows the solicitor had only been in the role for two months and had never dealt with a bail application in NSW.
The Sydney Morning Herald writes that had the solicitor applied for bail to be revoked and made the magistrate aware of this fact, Monis may have been remanded in custody, in which case the siege would never have occurred.
"A panel of experts who reviewed the actions of the DPP and police in relation to bail found that the solicitor should have done so given the apparent breaches of bail, the strength of the Crown case, and the number of charges Monis was facing," said the article.
And the community is not happy about the news
One of our Starts at 60 community wrote on our wall on hearing today
Just hearing that the Lindt café massacre …might have been prevented, with more information;How much information did…

Posted by Jacqui Lee on Sunday, August 16, 2015
While others in Twitter displayed their disdain.
Unforgivable. Cafe Lindt siege: Man Monis bail not challenged because Christmas was looming. http://t.co/hykNLJ2ZTL

— Miranda Devine (@mirandadevine) August 14, 2015
The Australian laid blame on the justice system.
'Blame justice system for Monis' http://t.co/Sg8h9erqWN

— The Australian (@australian) August 17, 2015