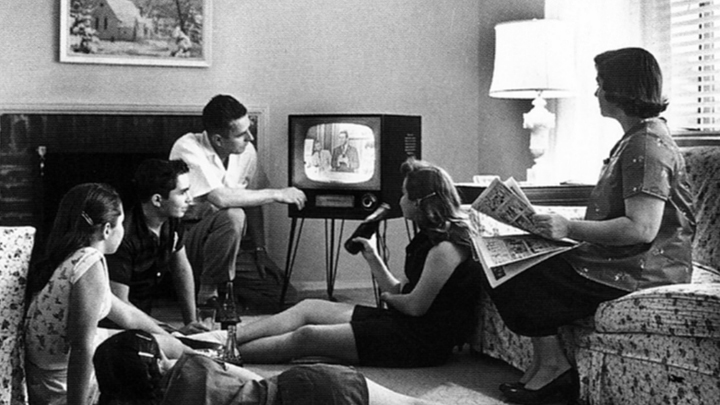 I can remember walking home from the bus after work one evening and hearing the familiar theme tune of my favourite TV show playing in a neighbours window. I'll safely tell you now, I've never run so fast. It was the perfect happiness inducing noise that was the perfect end to a long work day.
TV shows theme songs invoke emotion and they stick with us forever… We can remember the theme songs to the shows we watched right throughout our life and can still hum or sing them at the drop of a hat!
So tonight, grab a big glass of your drink of choice, settle back in a comfy chair and reminisce on some of your favourite TV show theme songs from over the years…
Take a look and listen to our favourites below and tell us, what one is your favourite? What theme song have you never been able to forget?
1. Happy Days
2. I Dream of Jenanie
3. The A-Team
4. The Brady Bunch
5. M.A.S.H.
6. Fawlty Towers
7. Addams Family
8. Hogans Heros
9. Gilligan's Island
10. Love Boat