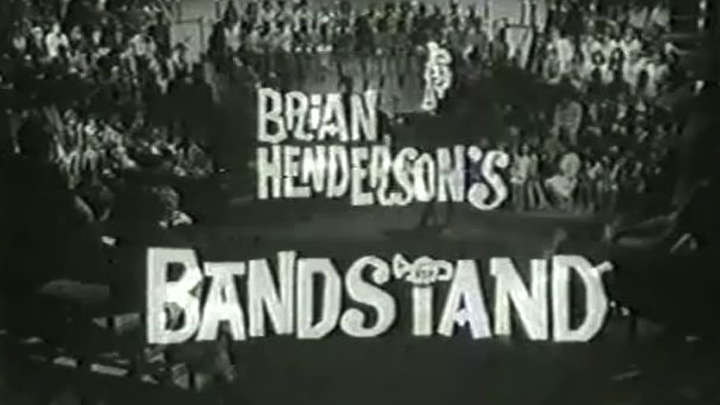 It was a Saturday night ritual in my household. We'd run home from the park, beg mum to let our friends stay for tea and would watch one of our favourite shows… Bandstand. We'd all have our favourites!
It was an Australian television staple from 1959 to 1971. We all loved it and we all knew the best performers. Bandstand was special because it helped young Australian talent to kick start their career and gain thousands of fans.
We watched our favourite host, Brian Henderson (now a member of the Order of Australia) interview performers like Little Pattie, Sandy Scott, Bryan Davies, The Delltones, Johnny Devlin, Justy Stone, Cicki Forrest, Olivia Newton-John, The Bee Gees and so many more.
So tonight, let's reminisce on Bandstand. Check out the great videos below and tell us, what were your favourite memories? Who did you love? What did you think of Brian as the host? Share your thoughts with us in the comments below…
The Delltones – Blue Moon
Laurel Lee – Please Don't Talk to the Lifeguard
Tom Bradley – Fly With Me
Patti McGrath – End of the World
Beach Party Bandstand (1965)