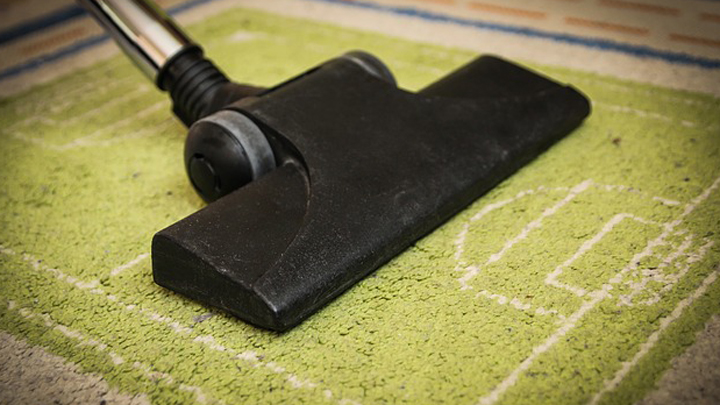 Do you ever lose small things like earrings, nails and needles only to never see them again – probably because you've vacuumed them up?
You won't lose anything tiny again with this life hack!
Simply place an old stocking over the end of your vacuum cleaner and secure with a rubber band. It'll collect anything you've dropped and can easily be removed once you move away from an area of lost treasures!