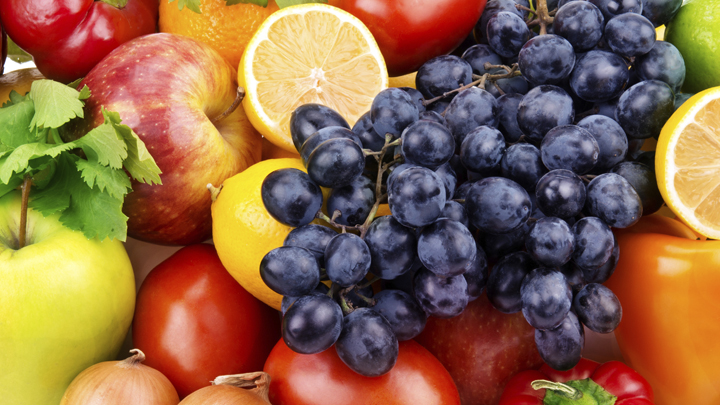 Fruit is so delicious and we're lucky at this time of year too – all the amazingly sweet fruits are in season. But did you know that they have benefits other than tasting great and curbing those hunger pangs?
Here's the secrets behind our favourite fruits:
Cherries
Help calm your nervous system
Grapes
Relax your blood vessels
Peaches
Rich in potassium, fluoride and iron
Watermelon
Helps control heart rate
Strawberries
Potentially fight against cancer and ageing
Pineapples
Help fight arthritis
Kiwi fruit
Increase bone mass
Apples
Help your body develop resistance against infections
Oranges
Help maintain great skin and vision
Bananas
Give you energy
Blueberries
Protect your heart
Mangos
Protect against several kinds of cancer
What are your favourite fruits? Why? What benefit have they had to your health? Tell us below.