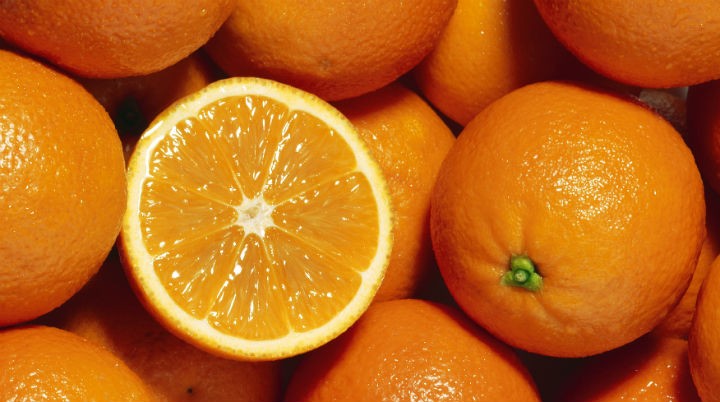 You will never peel an orange the same way again after seeing this – we've found a no-mess way to eat an orange. Just follow these three simple steps and you'll be getting your delicious citrusy vitamin C fix with no fuss!
Step 1: Cut off the ends
Step 2: Make a small incision in the side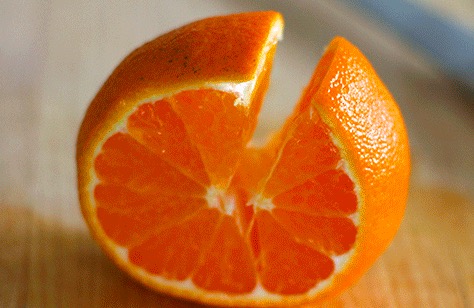 Step 3: Carefully open your easy-to-eat orange pieces
Have you been peeling your oranges wrong your whole life? Have you ever tried this or will you try it now? Tell us below.