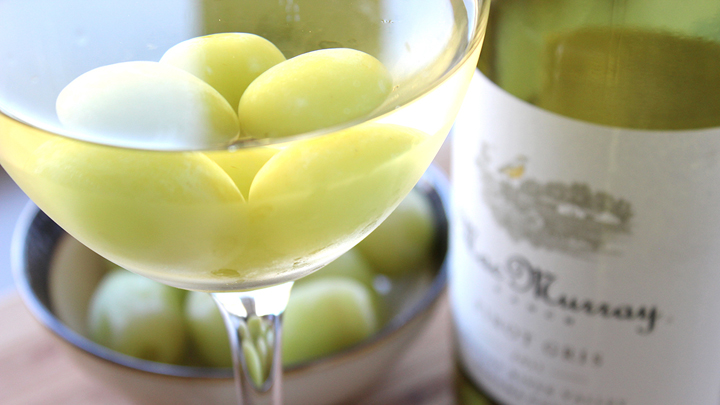 Ever bought a bottle of wine but forgot to put it in the fridge straight away? With a bit of forward thinking, this little life hack will help you kiss goodbye to your warm glass worries!
Simply store a bunch of grapes in the freezer and pop them in your glass of wine instead of ice-cubes to avoid watering down your drink!
What is your favourite wine to drink on a hot day?