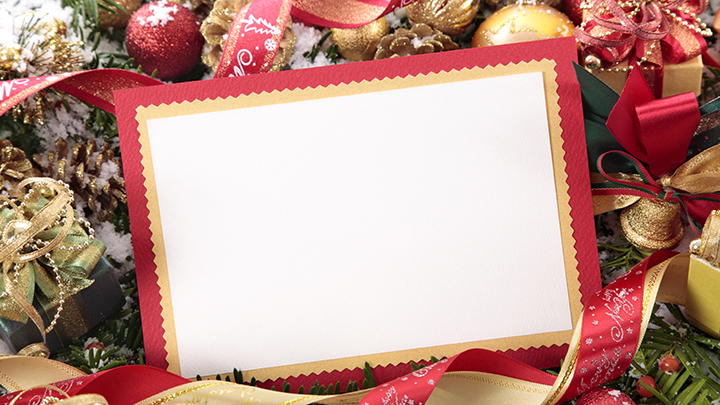 If there's one thing you're going to handmake this holiday season, avoid the generic store-bought Christmas cards and opt for one of these creative ideas.
Make the most of your old materials, fabrics, paint, string and decorations! Be productive this Christmas and make your own Christmas cards.
Here are the top 15 DIY cards you can make:
1. Thumb-paint card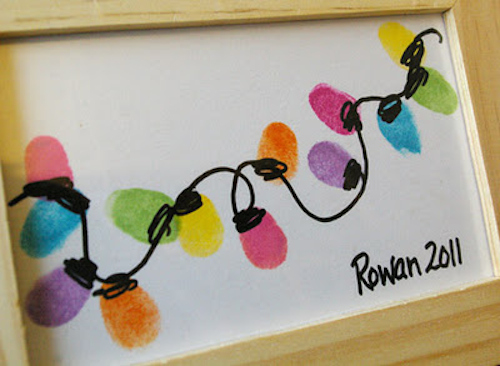 Use your own fingers to make this card or your grandchildrens'! Get creative. Use permanent marker to draw the chords for the lights.
2. Hand-drawn card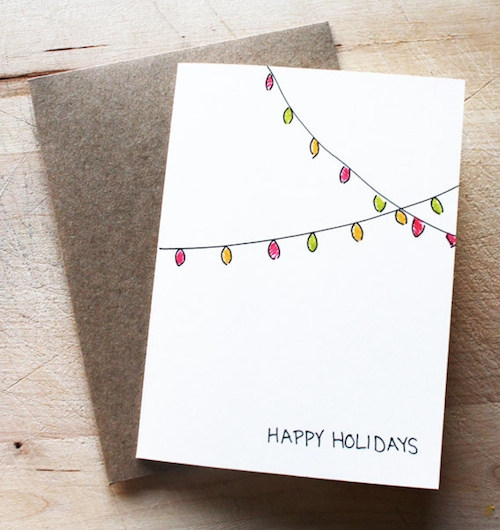 Sometimes simplicity is key. Personalise your card and decorate the card with beautiful imagery.
3. Felt card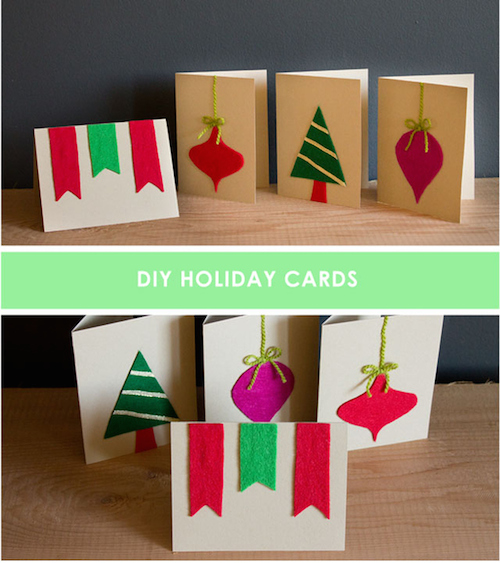 Do you have leftover felt at home? Make the most of the materials you have and stick it to your card!
4. Nail polish card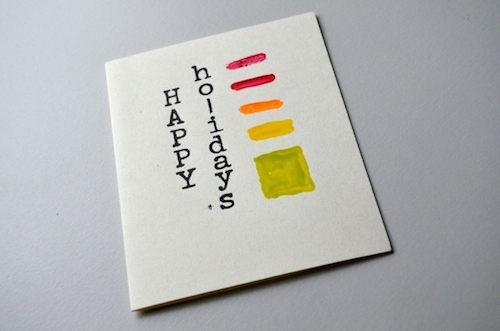 Who would have guessed nail polish? Get your nail polish bag out and use your Christmas colours.
5. Hand card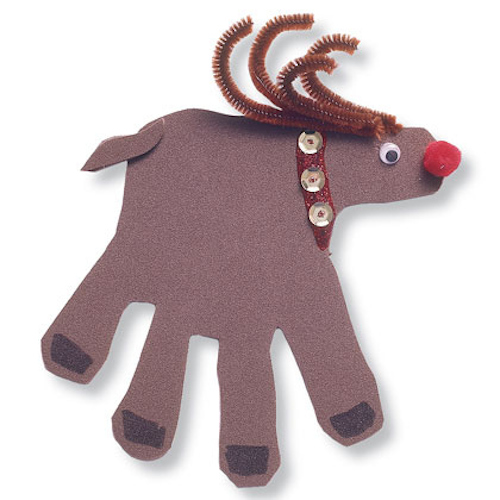 Use your own hand or your grandchild's hand to trace the hand print. A great way to gift a personalised card.
6. Ribbon card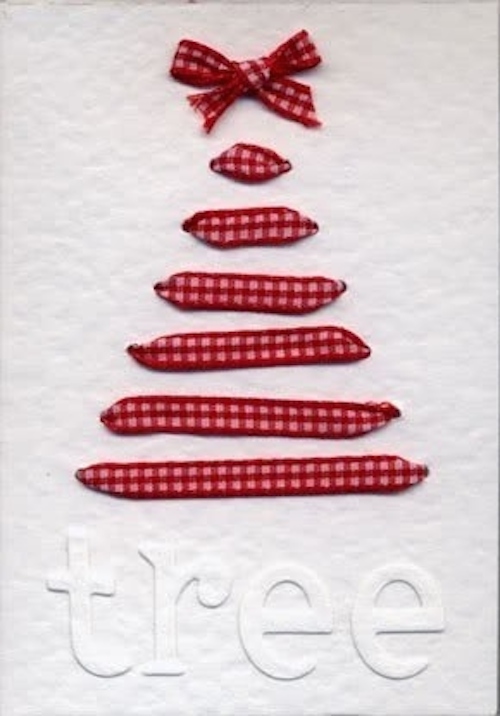 Everyone has leftover ribbon! Use your pretty ribbon, poke small holes in the card, and thread through your ribbon.
7. Colourful button cards
What a funky way to make a card! Get your sewing basket out and decorate this card with colourful buttons.
8. Wreath card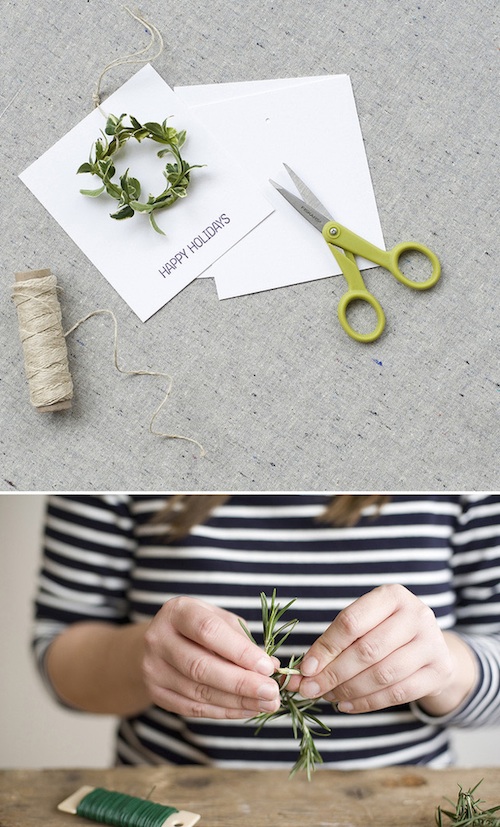 Use herbs or plants from your garden to get creative with this card! Use ribbon to tie the wreath to your card.
9. Paper decorations

If you have any coloured paper at home cut-out different shapes to decorate your card.
10. Embroidery card

This idea is simple but also very adorable. Use a pencil to provide direction for when you start to sew your embroidery on.
11. Leftover wrapping paper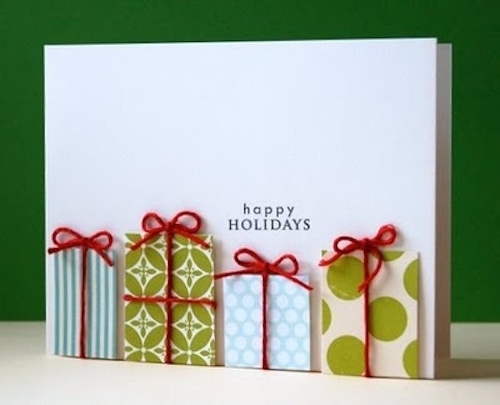 You must have left over wrapping paper from birthdays and Christmas! Use your old wrapping paper and cut out different shapes and sizes. Use string or ribbon to add emphasis and glue on the different shapes.
12. Hand sewn card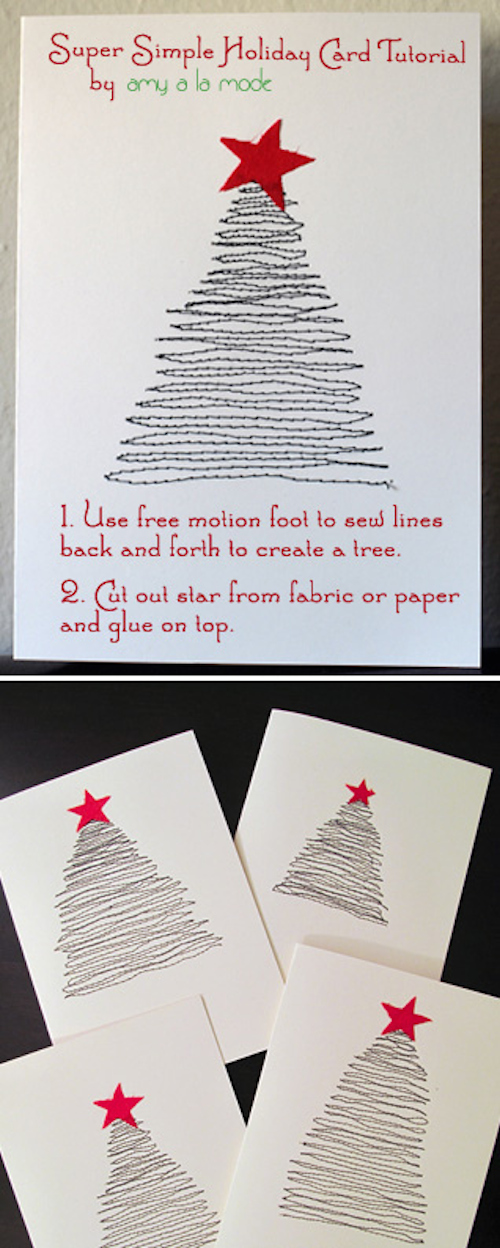 Bring back your sewing skills!
13. Paper bag/envelope card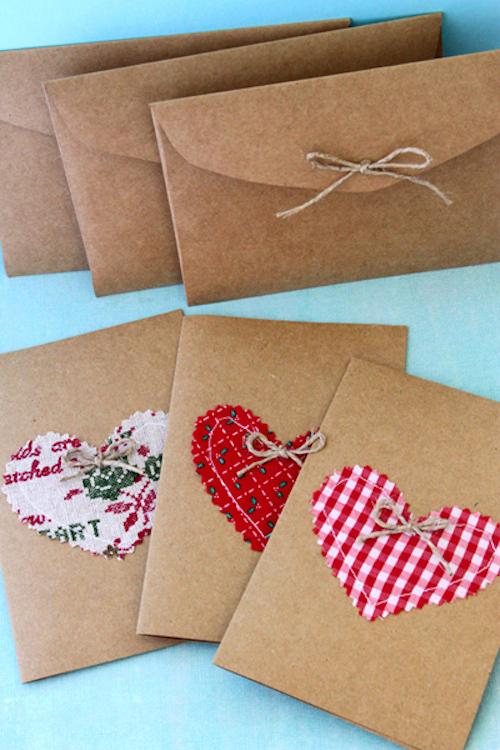 If you have any brown paper envelopes or pop down to the store! Use also other materials and fabrics that are at home to add decoration to the card.
14. Finger paint card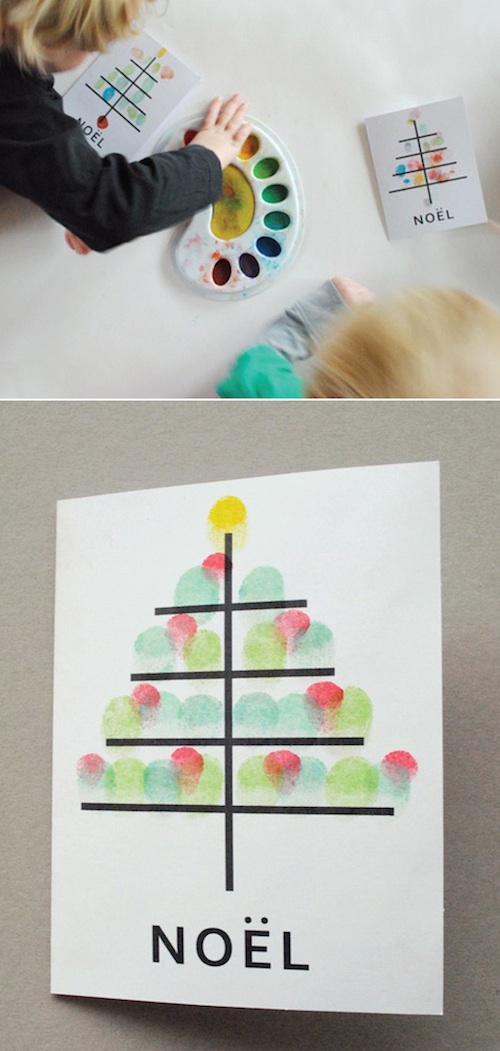 Get your grandchildren involved! Use paint and finger prints to decorate these cards.
15. Sparkle sparkle card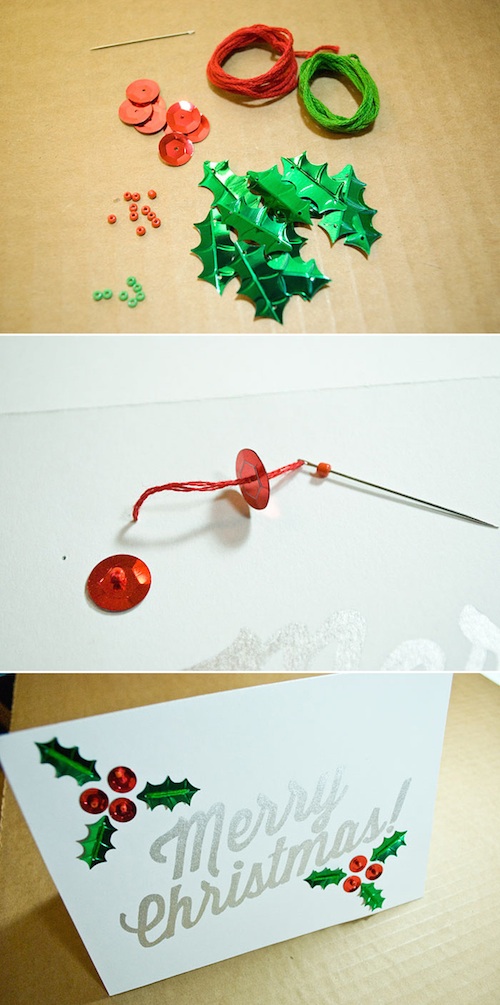 If you have any sequins left at home, just sew them on!
Source: Buzzfeed.com
What do you think of these DIY Christmas cards? Do you make your own cards? Tell us more below!