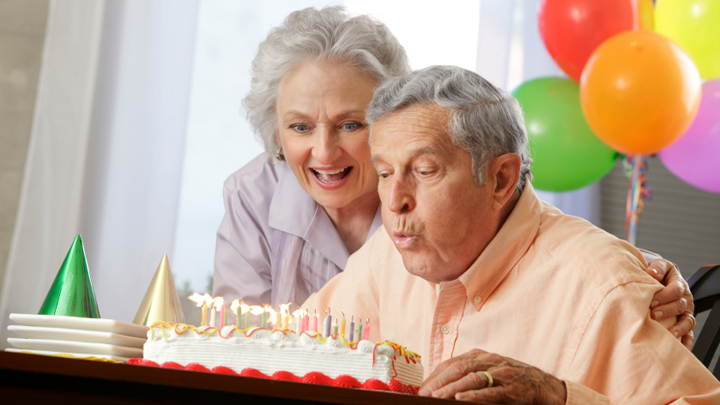 Are you on the hunt for the perfect 60th birthday gift for a special someone? We have found some very clever ideas that will wow your man. He probably doesn't even realise that he needs these things.
Take a look at our 12 best ideas and tell us, what are you thinking of getting your partner for his 60th?
1. Man box
This is the 'Golf Man Box' but there are also beer, golf, fisherman, travel or BBQ options. The Man Box website claims it has "no wrapping, box, glitter solution for every kind of man on every kind of occasion".
2. Rock concert tickets
Search the internet to try to find a concert coming to town soon. You'd be surprised how many artists are still touring. It can be a fun outing for both of you to attend a concert again!
3. Custom BBQ branding iron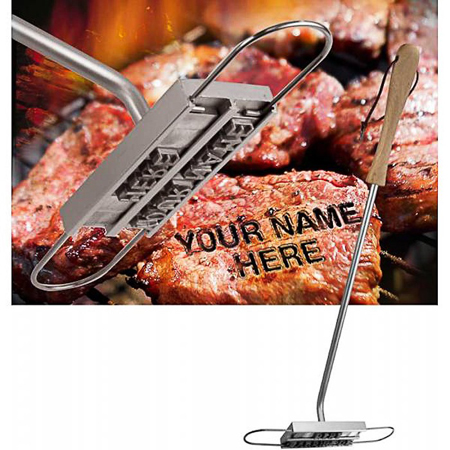 Your husband can claim his meat with a branded iron! This can also help to stop any confusion between your medium and his rare steak. The message can be changed as many times as you like too.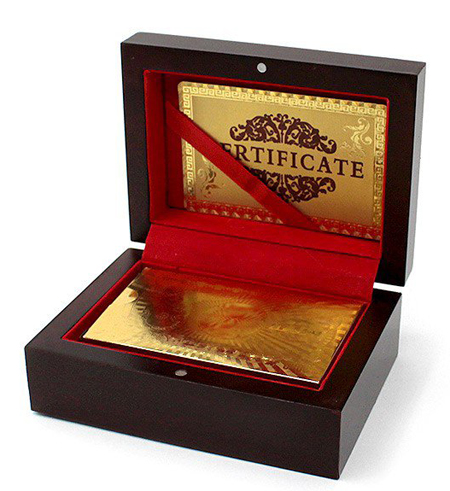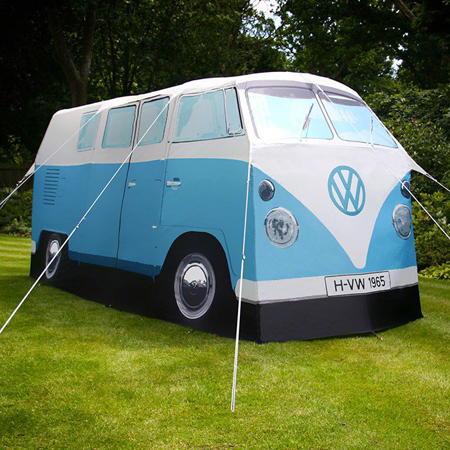 You will be the envy of the campsite on your next adventure. No need for the convention tent any more.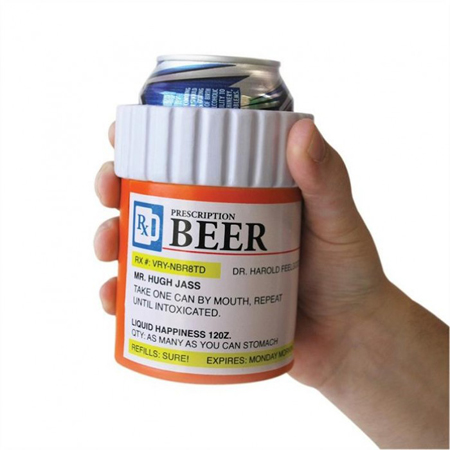 Keep your beer nice and chilled with a clever prescription medicine.
7. Sixty years of memories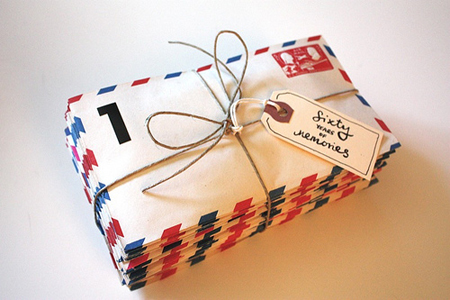 If you're looking for a nostalgia type present, this idea might inspire you. We found someone who asked everyone to contribute a memory they had of the birthday boy and then put each one into an envelope: 60 total.
8. Give them a new experience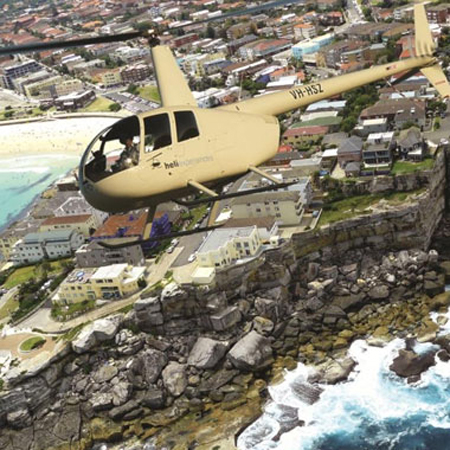 Helicopter flight over Sydney? Check out Red Balloon for other great 60th birthday gift ideas. There are so many memorable present ideas that he'll love.
9. World bucket list re-writable map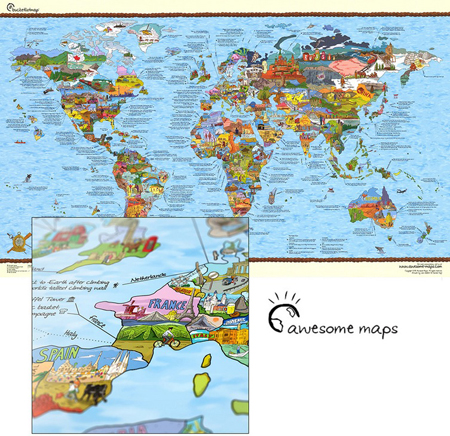 Everyone dreams of places they want to see and so with this map you can plan and record your very own bucket list.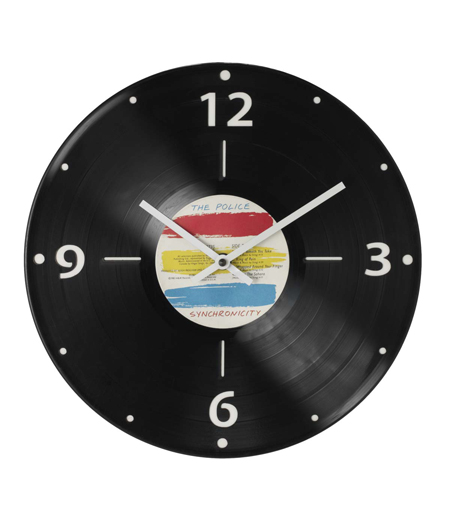 You can turn an album from your personal collection into a ticking work of art. The record label is incorporated into the clock face.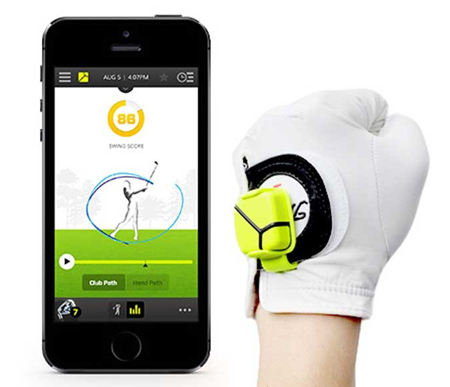 Your man is probably looking to improve his golf game so why not help him out with a swing analyser. The golf glove sensor helps to reveal what you're doing well and what you need to work on by capturing and measuring different data points when you're playing.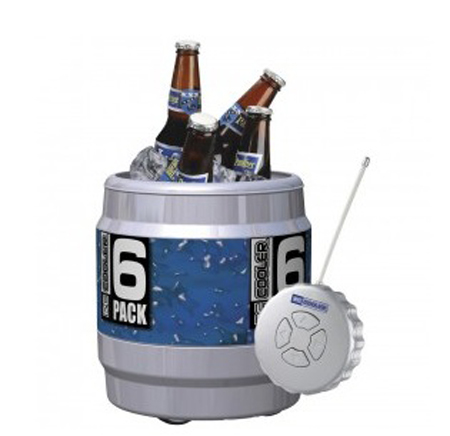 This esky will allow your man to sit back and relax without having to get up while watching the game, plus it'll keep his drinks nice and cool.
Tell us, what are you thinking of getting your partner for their 6oth? Or if they've already turned 60, what did you get them?