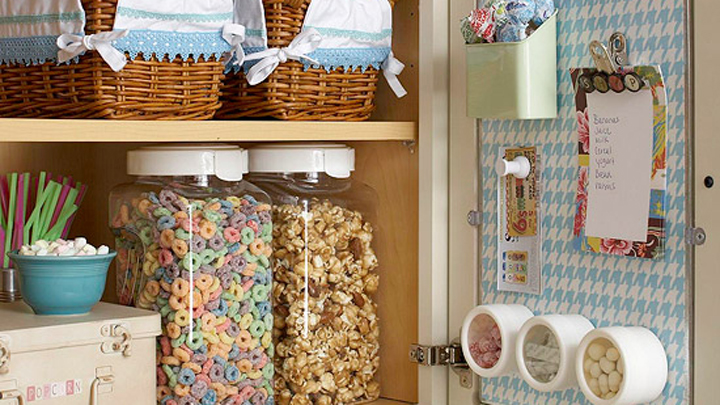 As you head into retirement and begin to downsize your home or even if you already live in a retirement village unit, you'll probably be looking for ways to maximise space and de-clutter the area. We've found 14 clever ways to save space in your smaller kitchen.
1. Use odd sized drawers to store things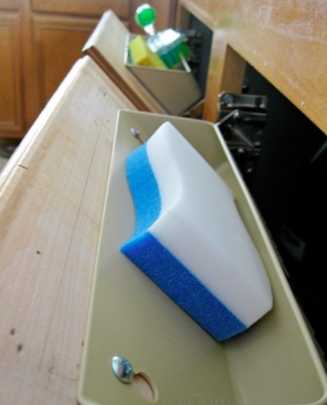 2. Utilise the insides of your cabinets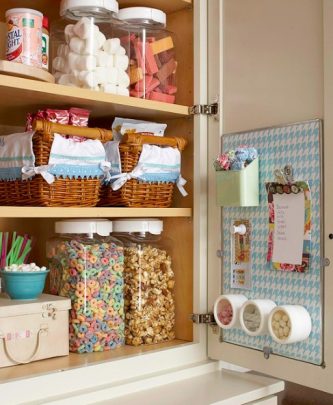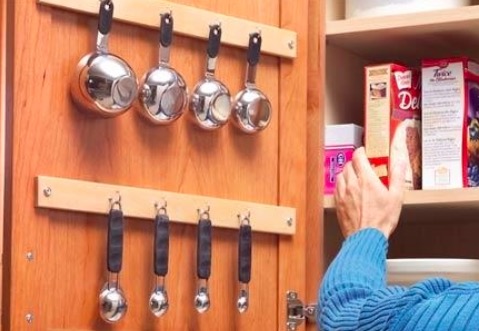 3. Organise with a pegboard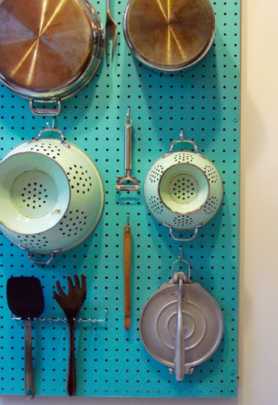 4. Put your backsplash to work with a magnetic knife strip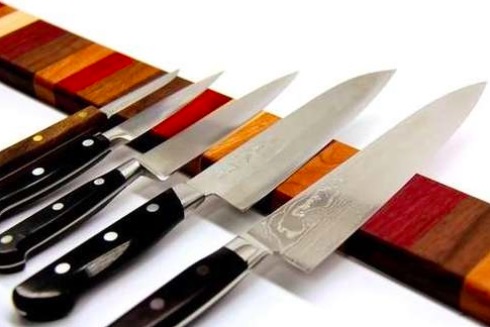 7. Create more rows of shelves 
8. Magnet spice rack on your fridge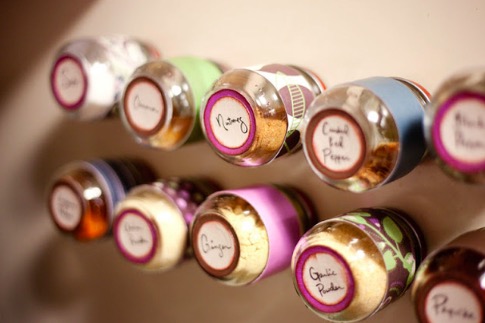 9. Create rolling shelves or use Lazy Susans in your cabinets
10. Utilise the side of your cabinets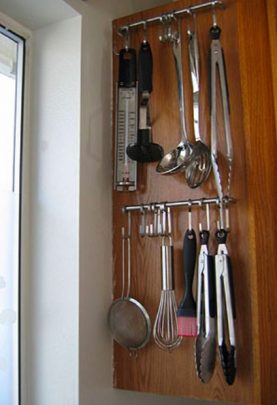 11. Use an over-the-sink cutting board to increase counter space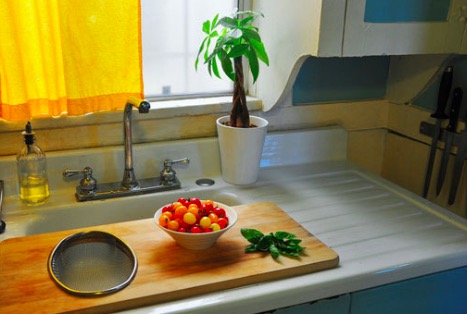 12. Put shelves inside of your shelves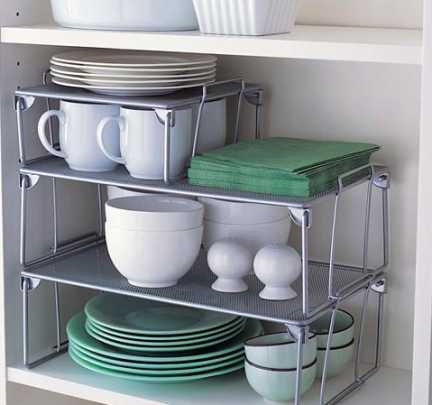 13. File your baking sheets and cutting boards to prevent pile-up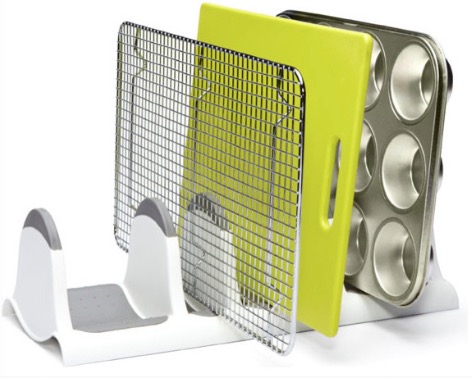 14. Use a narrow rolling cart for multi-purpose storage
Source: Buzzfeed
Do you have any other recommendations? Share with us below.