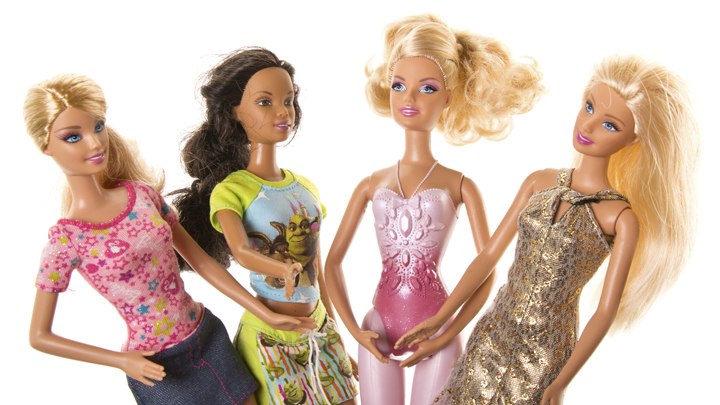 Ralph is driving home one evening, when he suddenly realises that it's his daughter's birthday and he hasn't bought her a present.
He drives to the shopping centre, runs to the toy store, and says to the shop assistant, "How much is that Barbie in the window?"
She says, "Which Barbie?" She continues, "We have Barbie Goes to the Gym for $19.95, Barbie Goes to the Ball for $19.95, Barbie Goes Shopping for $19.95, Barbie Goes to the Beach for $19.95, Barbie Goes Nightclubbing for $19.95, and Divorced Barbie for $265.00"
Ralph asks, "Why is the Divorced Barbie $265.00 when all the others are only $19.95?"
"That's obvious," the saleswoman says.
"Divorced Barbie comes with Ken's house, Ken's car, Ken's boat, Ken's furniture…"
If you want to read some other great jokes, click here. Or to submit one of your own to share with the Starts at 60 community, click here.