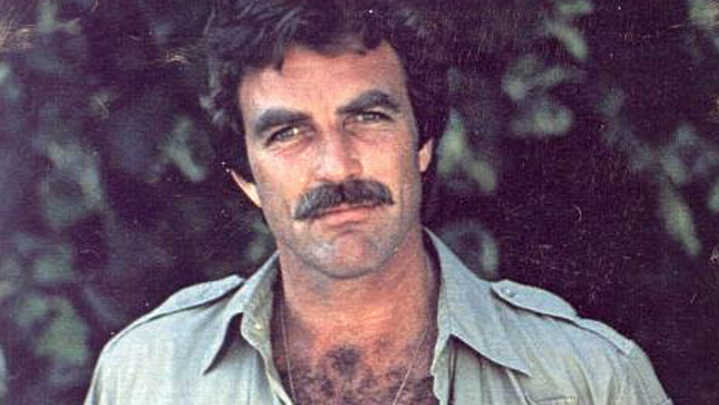 Take a look back at the 1970s and remember some of the men you fell head over heels for! Who was your male celebrity crush? We bet you had posters plastered all over your bedroom with a few of these hunks.
1. Tom Selleck
Thankful for the shirtless appearances on the TV series Magnum, P.I.

2. Harrison Ford
Our Star Wars superhero was easy on the eyes too.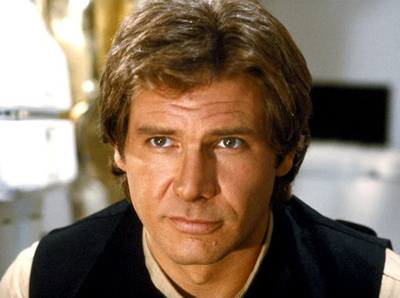 3. Chevy Chase

4. John Travolta
He's got killer moves and looks.

5. David Cassidy
Our teen heart throb! Do you remember loving The Partridge Family?

6. Donny Osmond
Donny was another teen idol for us and we watched him grow up into a handsome fella!

7. Ryan O'Neal
One of the best looking guys and best looking couples with Farrah Fawcett.

8. Rick Springfield
Did you have his posters plastered all over your bedroom?

9. Neil Diamond
He stole our hearts with his music and good looks.

10. Sean Connery
The sexiest James Bond – what do you reckon?

11. Paul Michael Glaser
Best known for being a hot cop in Starky & Hutch.

12. Henry Winkler
The Fonz. That smile. How could you not love him?

13. Al Pacino
Good guy or bad guy. Regardless, he's sexy.

14. Mark Harmon
He caught our attention in the 1970s and continues to be a babe!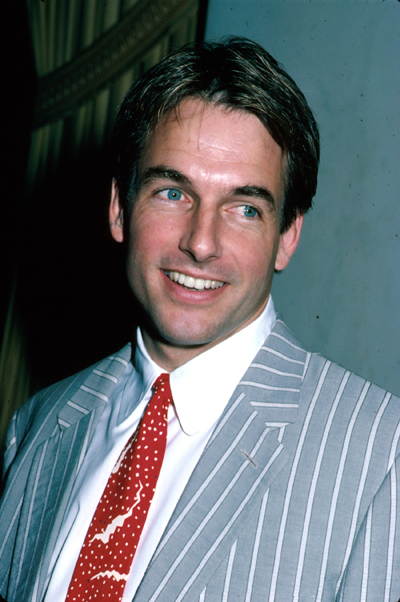 15. Mark Hamill
Our other favourite Star Wars favourite, Luke Skywalker.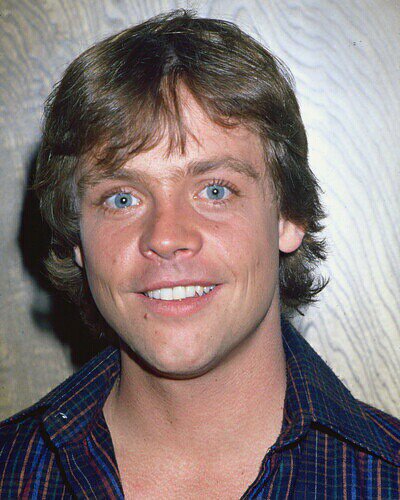 16. Erik Estrada
From the TV show, CHiPs, he's definitely our favourite police officer.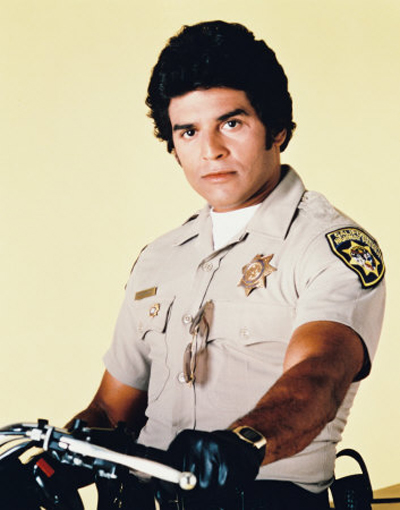 17. Robert Redford
Director of the Academy Award winning Ordinary People, this ginger isn't ordinary at all!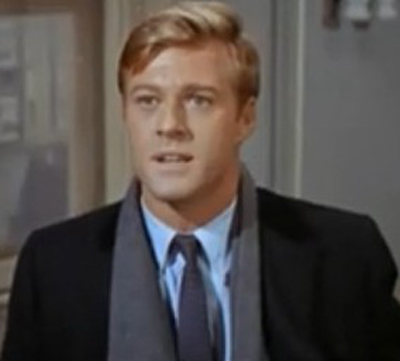 Tell us, who was your favourite male celebrity from the 60s and 70s? Who did we forget in this list?