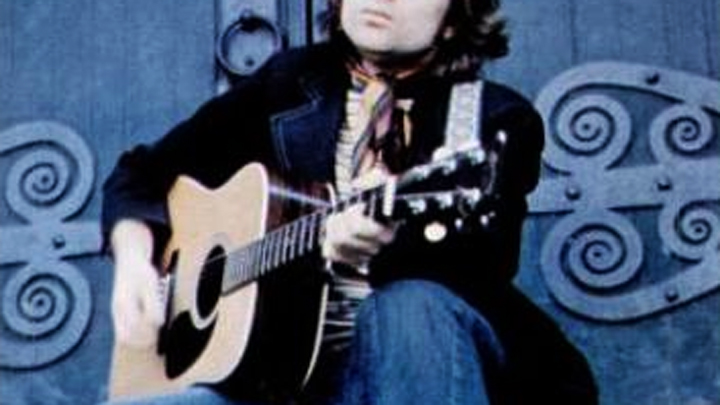 In honour of St Patricks Day, we look back and celebrate a very popular Irish musician. The song was recorded in March 1967 and marked the beginning of this singer-songwriter's solo career. It only reached number 10 on the US charts in 1967 but has become the artist's most played song over the past 40 years.
The artist has won 6 Grammys and was inducted in the 1993 Rock and Roll Hall of Fame.
The song's regarded as a rock radio station staple. In fact, on October 2014 he received a BMI Million-Air Award for 11 million radio plays, which makes it one of the top 10 songs of all time on US radio and television.
Even more impressively, the song appears in the Rock and Roll Hall of Fame's "500 Songs that Shaped Rock and Roll"!
Do you remember listening to this song? What memories does it bring back?
Have a listen to this iconic song, "Brown Eyed Girl", by Van Morrison. 
Do you remember listening to Van Morrison? What is your favourite Irish artist? Share with us below.