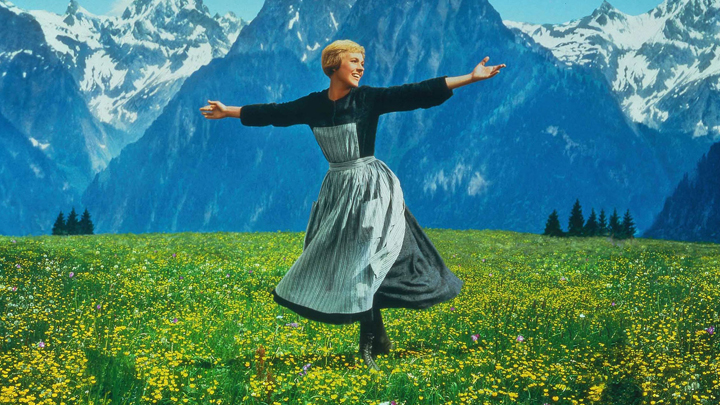 It's hard to believe it's been 50 years since one of the most uplifting musicals of all time was released but it has. On the 2nd of March 1965, The Sound of Music was released in cinemas globally, leading to a five-decade-long singalong.
Even though it's been many years since Julie Andrews and Christopher Plummer starred in the Oscar-winning film, the songs are still so fresh in our minds.
So to celebrate 50 years of the Sound of Music, we have put together the best songs from the musical. Sing along this afternoon!
Do Re Mi
Sixteen Going on Seventeen
The Sound of Music
Edelweiss
Climb Ev'ry Mountain
My Favorite Things
Lady Gaga sings Sound of Music medley