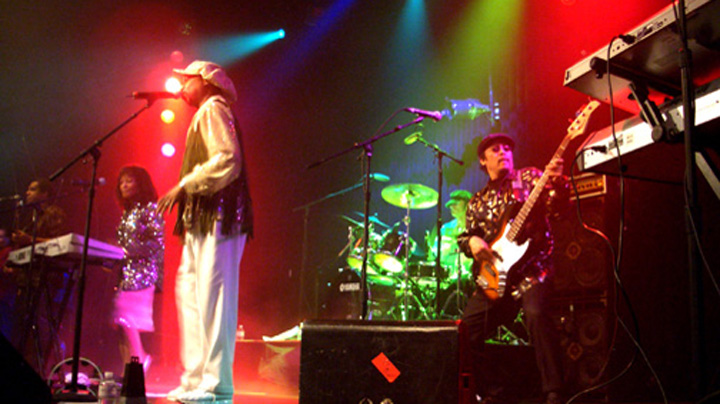 In 1969, this folk/soul song made it to number one and held the top spot for just over four weeks.
The song addresses racial inequality and is commonly believed to be a peace plea and lyrics such as "different strokes for different folks" highlight this.
Despite being written and performed by a notable family band, the song has been covered by iconic artists such as Aretha Franklin, the Supremes, the Winstons, Pearl Jam and modern pop band Maroon 5.
Listen to "Everyday People" by Sly and the Family Stone below: Share your memories of this song…