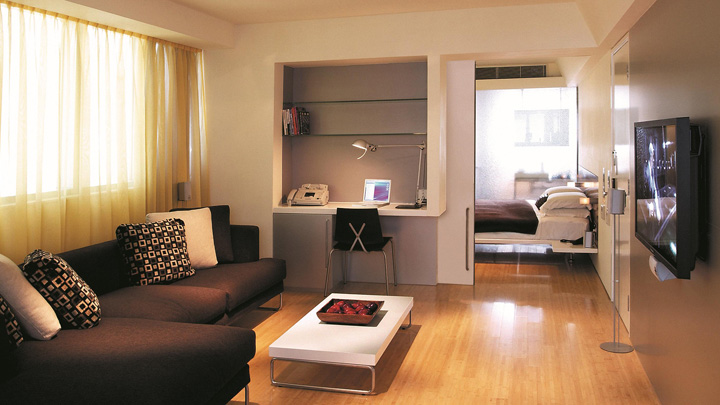 What are you holding your breath for on TV this week? While last week was the week for reality TV, thanks to a lack of ratings season, this week could start to be different.  Personally, we can't wait for Party Tricks that starts tonight and Madame Secretary which kicked off last week.   The two new dramas that will likely be well-followed in coming weeks.
In Party Tricks, a show by the producers of Offspring, Asher Keddie & Rodger Corser take opposite sides of Victorian politics but are joined by a secret affair.  And in Madame Secretary is an American drama television series about Elizabeth Faulkner McCord, a female Secretary of State.  It features Tea Leoni, a widely loved TV star.
But dramas aren't the only thing to talk about.  There's an exciting week of TV ahead starting with a heart-wrenching Australian Story, then a unique bio on Steve Jobs, a spot of X-factor, and some lingering entertainment.   Enjoy our picks and tell us today the shows you like to watch on TV!
Monday 6 October
ABC
5.56pm – Eggheads
8.01pm – Australian Story 'I am Jack'
7Two
6.30pm – Bargain Hunt
7Mate
9.30pm – American Restorations
10
7.30pm – The X Factor
8.30pm – Party Tricks (the new 6 part show with Asher Keddie and Roger Corser)
Tuesday 7 October
2ABC
7.01pm – Spicks and Specks
SBSONE
7.30pm – The Sixties
7
7.30pm – Dancing with the Stars
GEM
8.40pm – Midsomer Murders
10
7.30pm – Jamie's Comfort Food
Wednesday 8 October
7Mate
1.00pm – Starsky and Hutch
2ABC
7.30pm – Steve Jobs: Billion Dollar Hippy
7Two
7.30pm – Rosemary & Thyme
8.30pm – A Touch of Frost
Thursday 9 October
ONE
3pm – The Biggest Loser: Challenge Australia
GEM
7.30pm – Agatha Christie's Poirot
GO!
7.30pm – Auction Hunters
TEN
8.30pm – Madam Secretary
Friday 10 October
7
7pm – Better Homes and Gardens
7.30pm – Special Presentation: I am Steve McQueen
10
7:30pm – The Living Room
Saturday 11 October
ABC2
7.30pm – Dr Who
8:30pm – Friday Night Crack Up
GEM
6.00pm – Movie: Texas Carnival
Sunday 12 October
GEM
4.30pm – Movie: Merrill's Marauders
6.00pm – Bondi Rescue
10
7.30pm Modern Family returns with new shows
8.00pm All new Big Bang theory
11
6.00pm – Mork and Mindy – double episode
GEM
8:50pm – Movie: When Harry Met Sally