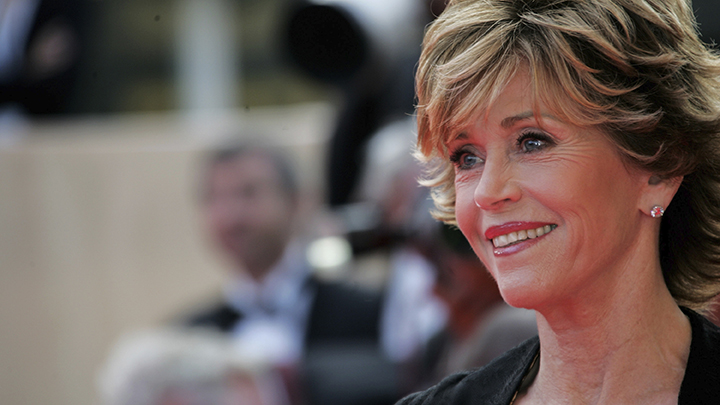 To appear on the Starts at 60 social pages you have to have a few more wrinkles, and a story to tell, and the best of these people were seen out and about at the Cannes International Film Festival this week. We scoured the style photos for all those over 60 that you'd know and added a few in their fifties and late forties for posterity!  These are the people everyone here tells us they love to have a sneaky peek at whenever they can catch what their wearing…  Enjoy.
Jane Fonda at the photocall for Youth
Michael Caine and Harvey Keitel at the photocall for Youth
Uma Thurman at a celebrity party!
Our very own Cate Blanchett on the red carpet on Day 7 of Cannes
Benicio Del Toro on Day 7 of Cannes
Cate Blanchett, but this time on day 5, when she was universally applauded for her amazing dress – dress of day 5
Jane Fonda – best dress of day 4
Charlize Theron – at the opening of Mad Max Fury Road
Naomi Watts at Mad Max Fury Road
Julieann Moore at Cannes
Jane Seymour
Sean Penn… looking short today!