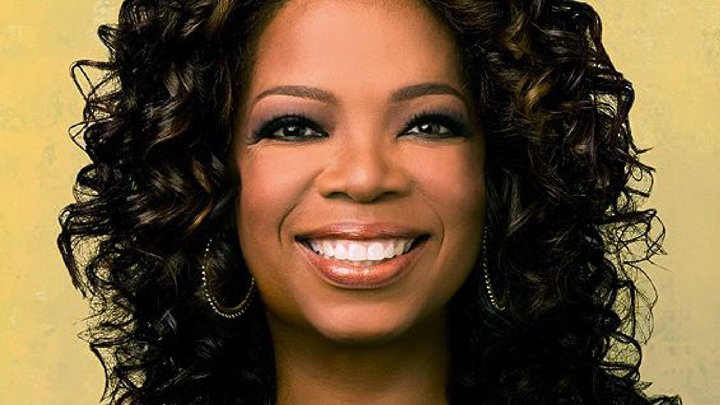 Oprah Winfrey has just announced her Favourite Things for this year's festive season and well, you might need to start saving up for next year's list now if you want what she's got…
According to Oprah's website, "Oprah tasted, tested, sniffed, snuggled, brewed, steeped, read, shared and dared — [here's] what she's calling her favorite, favorite [sic] gifts to give and receive this year". And yes, she didn't leave any stone unturned, rattling off a list of no less than 72 essential items.
Among her haul are:
Golden Beats by Dr Dre. headphones – $700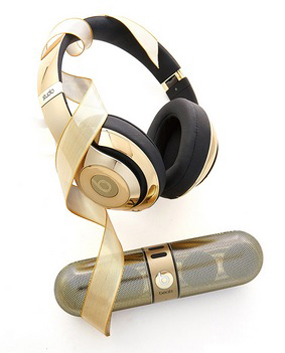 Her own book, What I Know For Sure – $25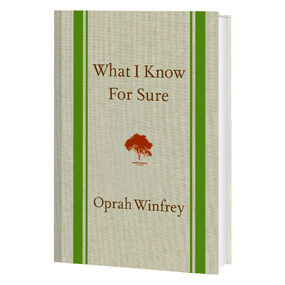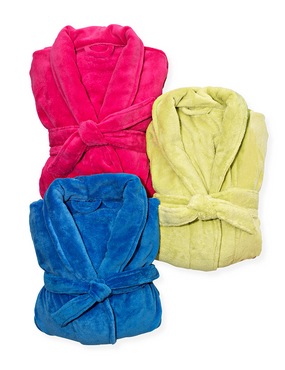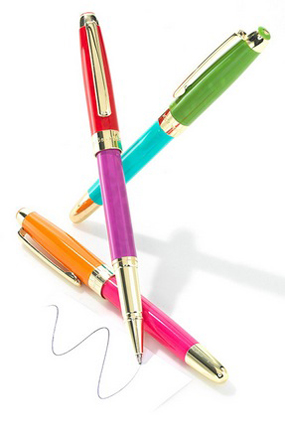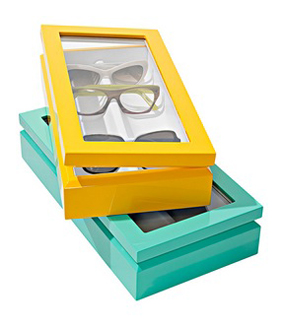 Ultimate 'Welcome Home' basket – $125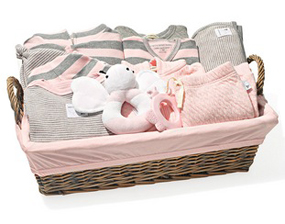 Complete holiday candle collection (set of 4) – $240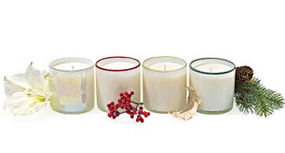 Aluminium 7-speed bicycle – $550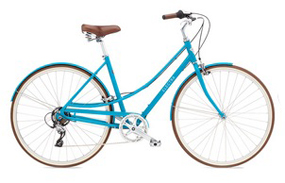 Cushy dog beds – $445-710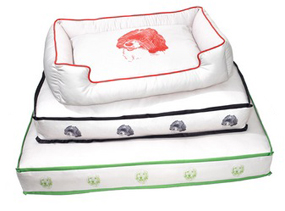 Waterproof suede slippers – $120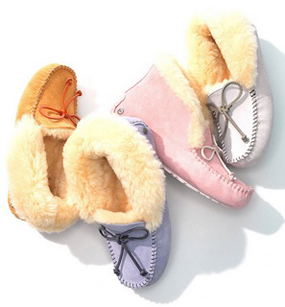 Vitamix s30 blender – $409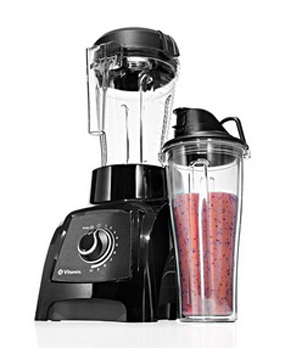 Photos by Gregor Halenda
These hand-picked gifts are all available to buy through her website, and God knows we need everything she picked out. Check out the other items she loves this year here
What will you be buying off Oprah's list? Tell us below!