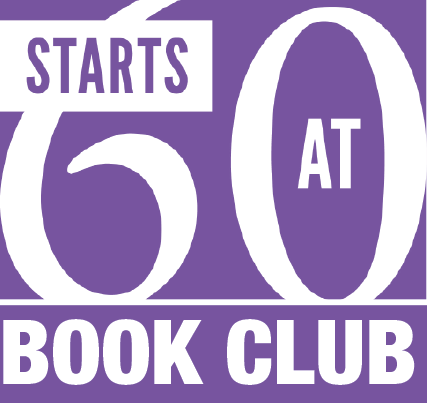 The Starts at Sixty Bookclub kicks off today with a letter from our Bookclub Co-ordinators… three volunteers who have stepped up to lead us in the love of books, Dolly, Vivienne and Karen.  I am excited for what our bookclub can be, and invite you to help us make it what you want it to be with plenty of conversation, community and a clear love of the written word.
Hello Starts at Sixty Colleagues, 


Remember Rebecca asking for Co-ordinators for the Starts at Sixty Book Club? Well for their sins, Dolly (Janice) Daniels, Vivienne Beddoe and Karen O'Brien-Hall took up the challenge and are pleased to announce, after much discussion, our July, Starts at Sixty Book Club choices: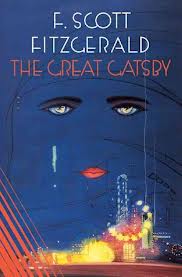 by F Scott Fitzgerald,
Bookclub leader will be Dolly
Genre – Classic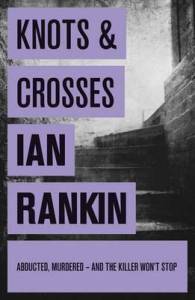 by Ian Rankin
Bookclub team leader will be Vivienne
Genre – Crime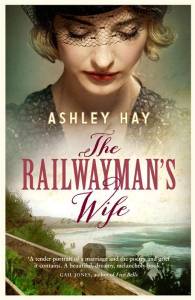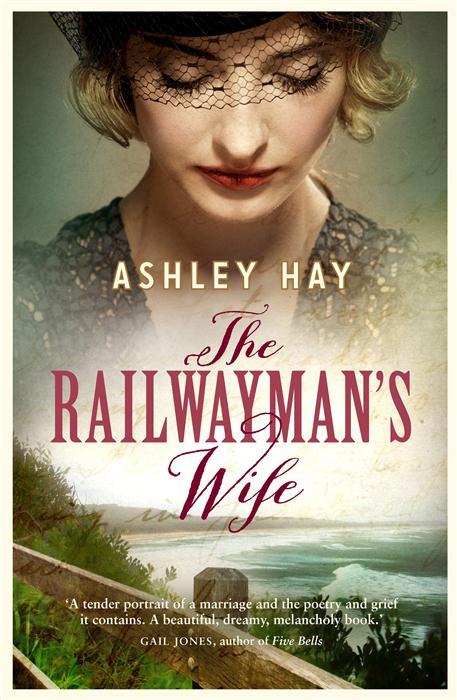 by Ashley Hay,
Bookclub team leader will be Karen
Genre – Recent Release.
How will our Starts at Sixty Bookclub work?
We will give everyone two weeks to get into their first book, then we'll start having our "Bookclub" weekly.  We'll let you know each week, well in advance which book we will be discussing.  To join in the discussion, we will ask you to go to the Starts at Sixty website at 8pm on Tuesday Nights.  The thread will be open all week long… but our Book club co-ordinators will be there for a half-hour discussion on the article, at 8pm.  And from here, we'll see how and where our book club goes…
Initially, we suggest a monthly turnaround on the three books with anyone who wants to be involved very welcome.   You can read 1, 2 or all 3 books and then get commenting on:
1. why you liked, or disliked, the book;
2. what you thought of the characters;
3. development of characters;
4. quotes of interest;
5. writers style;
6. was the story, its development and/or resolution satisfying
7. and of course any other comments you wish to make.
One of the joys of belonging to a Book Club is the opportunity to go outside your comfort zone and read what is on offer; some you will like, others will leave you wondering why you bothered, some will lead you to devour everything by an author you didn't know existed until a book club member recommended them.
What would assist your co-ordinators is for you to suggest specific titles/authors for all members to read. If you have a strong passion for a book or author, consider being our "Guest Co-ordinator" leading the discussion for month.
So here we go folks, and now, I look forward to our first Starts at Sixty Book Club "meeting".   Please join us, in two weeks on Tuesday night at 8pm for our first discussions… and then we hope to see you every Tuesday after that.
In the meantime, why dont you reply to this article so we know you are out there and reading ans tell us which book you think you'd like to read first.
Cheers
Dolly, Vivienne and Karen