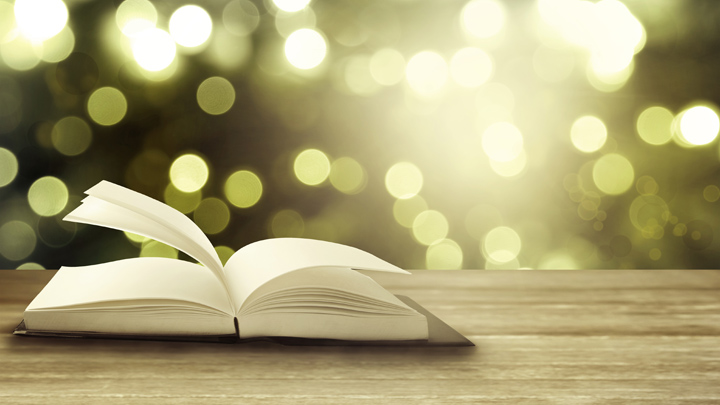 I love a good read and something I love more than ever is reading an autobiography or memoir – getting an insight into one of my favourite people's lives as told by them.
But, according to a leading book publisher in the UK, the unstable and unpredictable sales of memoirs and autobiographies will see them not to exist before too long.
Charlie Redmayne, UK chief executive of HarperCollins, has slashed the number of books written by the rich and famous that his company buys up.
He claims their profits are now 'hit and miss' – and says even those expected to do well, written by some of the country's biggest names, are failing to match expectations. "A lot of books were bought last year for large amounts of money which just didn't do the numbers at all."
In an interview with The Times he said, "We want a broad swathe of publishing, but historically, HarperCollins, and indeed a lot of other publishers, had been making some very, very big bets on big celebrity autobiographies. That celebrity non-fiction market, in my opinion, has peaked. It's still there, there's still a market for it, but it is coming down. I think the prices – the advance that we pay the authors – needs to reflect that."
So tell us, do you still read celebrity autobiographies and memoirs? What ones have you enjoyed recently? Would you be sad if this genre of book stopped existing? Share your thoughts in the comments below…