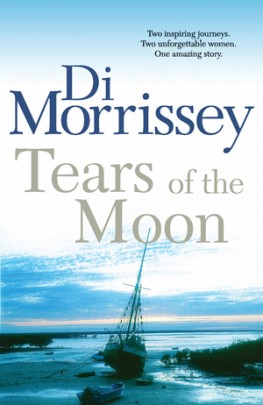 Hello Starts at Sixty Bookies… Here Comes September!  Okay it's a few weeks away yet, but Vivienne and Karen have already chosen the books for your reading enjoyment.  Drawing inspiration from our poll, this month we are reading   ….. drum roll please …..
 by Di Morrissey – Discussion Lead – Karen O'Brien-Hall
Two inspiring journeys. Two unforgettable women. One amazing story.
BROOME, AUSTRALIA, 1893. It's the wild and passionate heyday of the pearling industry, and when young English bride Olivia Hennessy meets the dashing pearling master, Captain Tyndall, their lives are destined to be linked by the mysterious power of the pearl.
SYDNEY, AUSTRALIA, 1995 Lily Barton embarks on a search for her family roots which leads her to Broome.  But her quest for identity reveals more than she could have ever imagined.
Now available on Booktopia for $16.95 (15% off) 
A Game of Thrones (A Song of Ice and Fire Book 1)
by George R R Martin – Discussion Lead – Vivienne Beddoe
This is the first volume in the hugely popular and highly acclaimed epic fantasy, A Song of Ice and Fire. There is passion here, and misery and charm, grandeur and squalor, tragedy, nobility and courage. Summers span decades. Winter can last a lifetime; the struggle for the Iron Throne has begun.
It will stretch from the south, where heat breeds plot, lusts and intrigues; to the vast and savage eastern lands; all the way to the frozen north, where an 800-foot wall of ice protects the kingdom from the dark forces that lie beyond. Kings and queens, knights and renegades, liars, lords and honest men… all will play the Game of Thrones. Winter is coming…
Game of Thrones is available on Booktopia for $11.75 (40% 0ff)
Our Calendar for September will look like this:  
September   READING SELECTIONS ARE: 
Tears of the Moon by Di Morrissey, lead Karen O'Brien-Hall and
 A Game of Thrones (A Song of Ice and Fire, Book 1), George RR Martin, lead Vivienne Beddoe
                  Discussion 1  September 11 – Tears of the Moon
                  Discussion 2  September 18  – "What are you reading"  Book Chat
                  Discussion 3  September 25 – A Game of Thrones