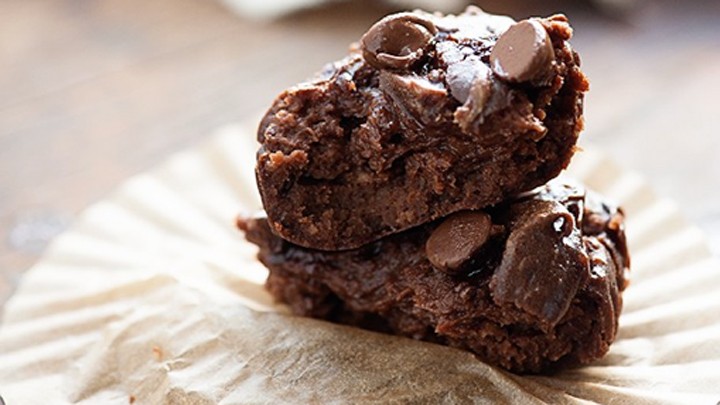 Chocolate banana muffins are so delicious and a great little treat.
They're the perfect mix of sweet flavours without been too overwhelming.
Yield: 6 muffins
Prep time: 5 minutes
Cook time: 14 minutes
Ingredients
1 medium ripe banana
1 egg
1/2 cup peanut butter
1/4 cup oats
1/4 cup honey
1/4 cup cocoa powder
1 teaspoon vanilla extract
chocolate chips, for sprinkling on top
Method
Preheat oven to 200 degrees. Line 6 muffin wells with paper liners.
Add the banana, egg, peanut butter, oats, honey, cocoa powder, and vanilla to a blender and blend until smooth and creamy.
Spoon batter into prepared muffin tin and sprinkle the tops with chocolate chips.
Bake for 12-14 minutes or until a tester comes out clean.
Cool on a wire rack before serving.
—————————————————–
If you'd like to see more recipes from Starts at 60, click here. And if you have a recipe you'd like to share with the Starts at 60 community – we'd love to share it! Submit them to us by completing the form below.
Submit your article here
Comments