Mel Gibson desperately trying to sell off jungle mansion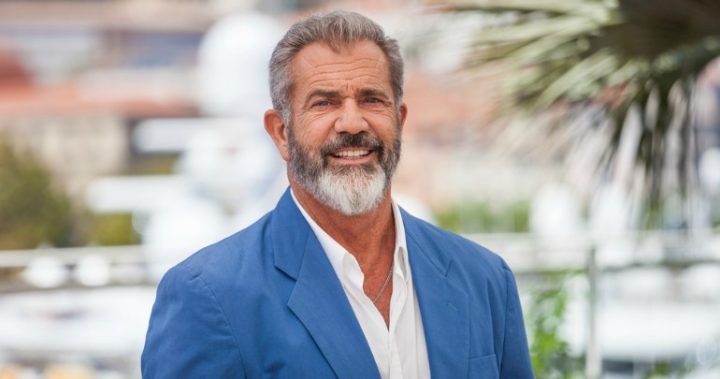 Mel Gibson has been known for his crazed rants and controversial views (oh, and his acting roles) but it seems the Braveheart actor is also a bit of a real estate mogul.
Gibson is currently trying to sell off several properties with mixed results. According to realestate.com.au, Gibson listed "a medieval-inspired manor in Malibu" for $17.5 million (AUD$22.15 million) in July. A mansion in Greenwich, Connecticut, has been lingering on the market for three year at $26 million (AUD $32.91 million).
Now, the 61-year-old is trying to sell off a 163-hectare Costa Rican property for $29.75 million (AUD$37.65 million) – the same price at which he failed to sell it three years ago.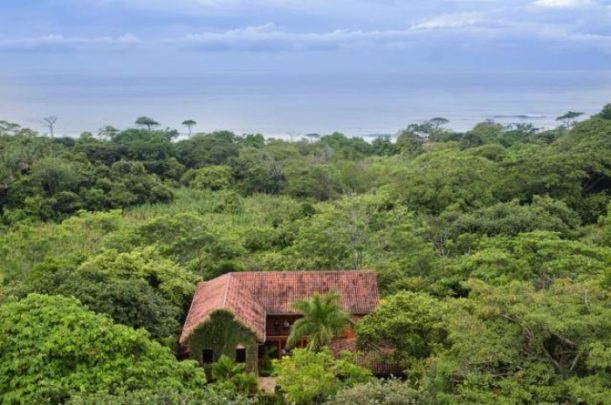 According to The Los Angeles Times, Gibson discovered the property on the Nicoya Peninsula while scouting possible filming locations for his 2006 movie Apocalypto. The actor-director is "known to roam the property with machete in hand" for reasons unknown. Let's hope it's just to keep some of the native flora in check. 
Ad. Article continues below.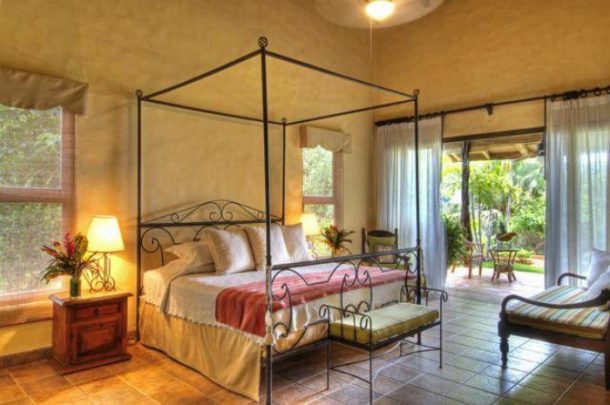 If privacy is what Gibson was after, he made a good choice in purchasing this property. There's plenty of space to (literally) lose yourself in the jungle while exploring and, according to the listing on Christie's International Real Estate, "a secluded white-sand beach is just a short walk away".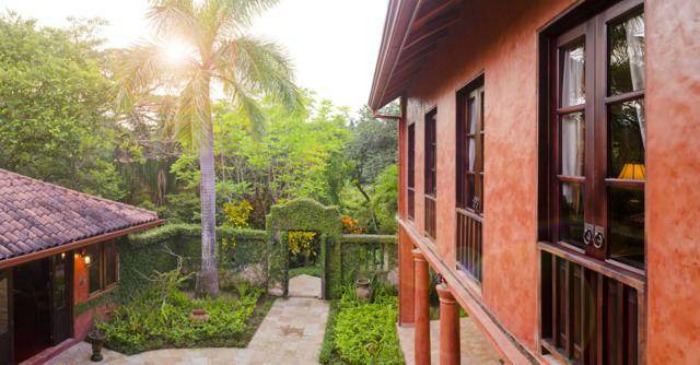 Playa Barrigona is actually comprised of three villas and a dining pavilion.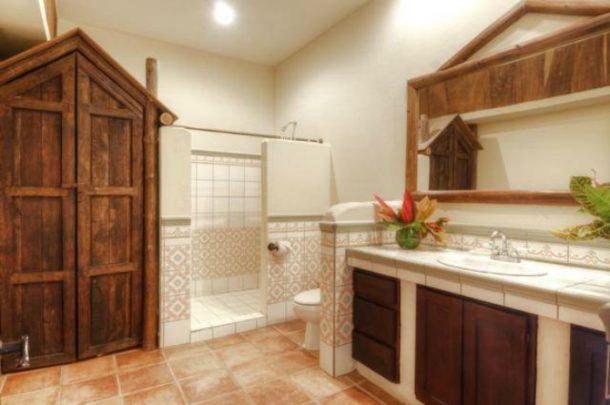 The largest of the villas (named Casa Guanacaste) features seven bedrooms and eight bathrooms, while the other villas are home to just two bedrooms.
Ad. Article continues below.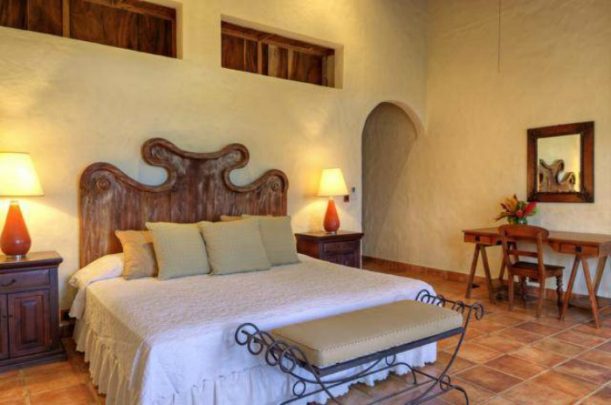 The property has been "custom-fitted with native Costa Rican woods and Spanish and Italian tiles".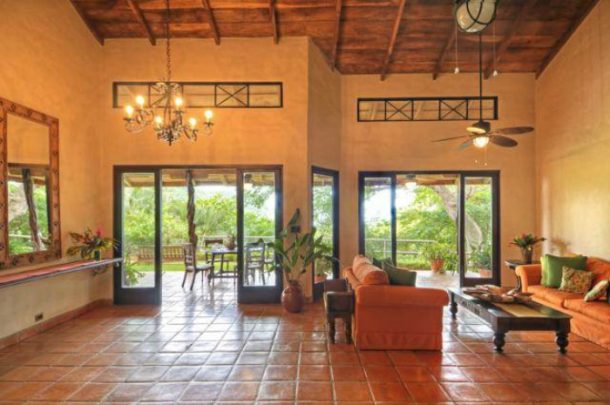 Unless you're looking to permanently relocate for a luxury tree change, Playa Barrigona will most likely serve as a decadent holiday home. Costa Rica's dry season (December to April) is reportedly the best time to visit if you want to take advantage of the sunshine.
What do you think of the property? Is it worth the price tag? 
Ad. Article continues below.