The changes aimed at making your retirement village contract easier to understand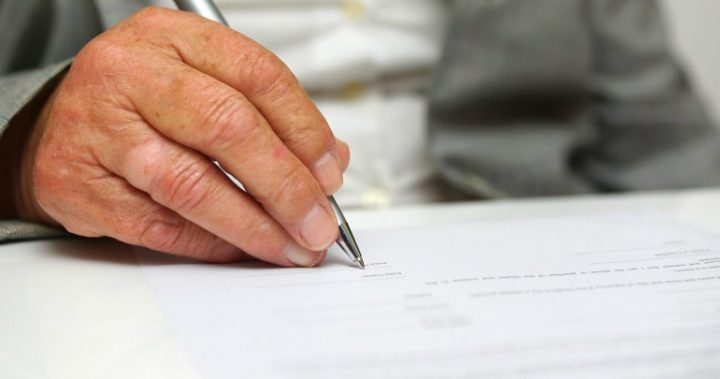 One of the biggest concerns expressed about retirement villages by many of our readers here at Starts at 60 is the complexity of contracts.
If you've ever read through a retirement village contract, you'll understand just how complicated some of them can be.
But it appears the retirement living industry has heard some of your concerns about the contracts.
The Property Council of Australia has combined with retirement living lawyers Russell Kennedy Lawyers to come up with the National Guide to Creating Simple and Effective Retirement Living Contracts.
What does that mean for you?
Ad. Article continues below.
Well, the Guide sets out how retirement villages should write and structure their contracts so they're easier for you to understand.
It's divided into three stages covering moving in, living in and moving out of your retirement village.
As well as detailing and explaining some of the complex terms in your contract, it also outlines some of the fees, charges and processes involved with each of the stages.
The Guide suggests clauses in your contracts should be written in plain English without legalistic terminology so you can understand it better.
"Retirement village contracts are sometimes criticised for being too complex – too long, confusing, or for containing 'hidden traps',"  Retirement Living Council president Alison Quinn writes.
Ad. Article continues below.
"As a result, it can be easy to lose sight of the fact that the retirement living sector is a vital and growing part of our urban fabric, providing service integrated housing to many older Australians."
While it might not be helpful for you if you've already signed a contract, those who are looking at moving into a retirement village next year could benefit from easier to read contracts.
"Operators have heard and acted on feedback from residents about the length of some contracts and confusing language and layout, which can make moving to a village a harder decision than it should be," Property Council Chief of Policy and Housing Glenn Byres said.
"The industry wants to make it as easy as possible for people to make informed choices.
"Moving to a retirement community is a big life choice for senior Australians, and it should be as straightforward and stress-free as possible."
Ad. Article continues below.
One of the retirement village operators taking on the changes is Stockland.
Stockland's Retirement Living CEO Stephen Bull said the Guide would go a long way toward making moving into a retirement village easier for older Australians.
"Since implementing changes to all new contracts, including the use of plain-English language, we've seen first-hand how much this helps residents to feel more informed to make decisions about their future," he said.
"We encourage all operators to take them on board."
You can read the Guide here.
Ad. Article continues below.
Have you ever signed a retirement village contract? Did you have issues understanding it?