One state is introducing tougher laws for retirement villages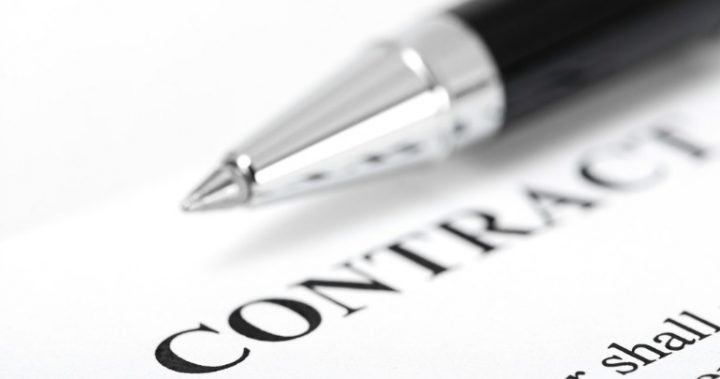 Queensland plans to introduce new laws to protest residents of retirement villages and residential parks, according to a report.
The Courier Mail reported that the legislative changes, which was the result of an 18-month government review, would ensure rent increases were limited, contracts simplified and charges declared up front. 
Premier Annastacia Plaszczuk told the newspaper that the laws, which were expected to be passed by the end of the year, were urgently needed after the government's review found that the rights of village and park residents weren't "in line with the expectations of the community".
Queensland also intends to spend about $1 million over the coming two years to boost residents' groups and other resources to give older Aussies a stronger voice when it came to their residential arrangements.
The changes come as retirement villages come under fire for the complexity of their purchase contracts, in particular the charging of 'exit fees' that eat up as much as 40 percent of the value of the residence when it's resold after their departure.
Ad. Article continues below.
Sector giant Aveo came in for particular criticism for its business practices, but has defended its contracts, saying that it introduced clearer contracts two years ago and was in the process of replacing the more complex ones used by retirement village operated that it purchased. 
Aveo also pointed out that some of the charges being criticised, such as those for continued maintenance of residences after the owner moved out, were in fact set by state governments, which play a large role in regulating the retirement village sector.
It advises all prospective residents to seek legal advice before purchasing a residence, the company added.
Meanwhile, under pressure from Fairfax News and the ABC over their reports into Aveo's practices, federal Aged Care Minister Ken Wyatt has promised to go back to a 2007 review that recommended changes to the regulation of retirement villages, and to a 2011 Productivity Commission report on the same issue. The government would work with the states on the issue, he said.
The Turnbull government would "not tolerate any behaviour that leads to the exploitation of elderly and vulnerable Australians", Wyatt said.
Do you think the states should be better acting on alleged abuses in the sector? Or should it be a case of buyer beware?