Now could be the best time for you to retire overseas… So would you do it?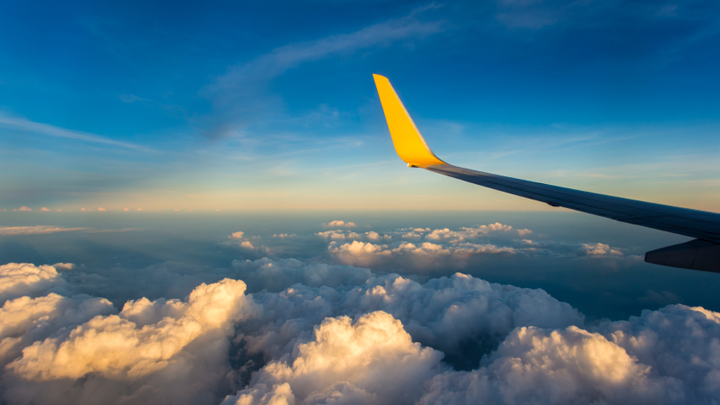 Right now, the Aussie dollar is significantly lower than it has been in quite some time. The struggling economy and weak dollar means that things may continue to get more expensive here but cheaper overseas. The logical thing to do? Look for ways to make your dollar go further, and this could mean retiring overseas somewhere with a lower cost of living…
According to the Huffington Post, the cheapest places to retire well from around the world were Chiang Mai in Thailand, Cuenca in Ecuador and George Town in Malaysia. The countries with easiest residency included Colombia, Malaysia, Panama, Philippines and Thailand.
If you're thinking about retiring overseas, here are some of the things you should know…
Residency
Ad. Article continues below.
Whether you would like permanent residency or you are looking to timeshare between Australia and another country, there are plenty of options available. For example, in Bali, a popular retirement destination, you can live there as a resident or you can consider yourself on an "extended holiday" for six months of the year every year. For tax purposes, if you are a resident you are subject to Balinese tax laws however if you remain an Australian resident you are only subject to Australian tax laws.
In Australia, you can legally rent out your home for up to six years and you are generally able to consider it your principal place of residence. However, this is not the case for age pension eligibility.
Money
The Australian age pension can be paid overseas for any amount of time. It is estimated that more than 70,000 Australian pensioners are living permanently overseas and receive their fortnightly payments. You must be an Australian resident when you apply for the pension however your seniors health card is cancelled once you have spent more than six weeks outside of Australia.
Ad. Article continues below.
If you still own your family home, are renting it out and are living abroad, it is considered an asset for the pension eligibility test meaning you may only be able to receive a smaller amount. Generally, superannuation can be used as a pension regardless of where you are. However you need to be honest with your fund about your plans so they can help you to best manage your income.
Health
Having full international health cover will always be a worthwhile investment. You never know what kind of emergency could occur and it is always best to be prepared for what may happen. If you are choosing to take out health insurance locally, then make sure you do your research and find an insurer with a strong reputation and a valuable suite of provisions.
Ad. Article continues below.
Connection
It is scary, the idea of packing up your life and saying goodbye to your friends and family for a live overseas. But it is also a time for new beginnings. Some people fear that by retiring overseas they will feel incredible isolation, but the way communities are structured and retirement villages are available, you have so many opportunities to meet new people and make new friends. You just have to be open to the experience. Time sharing between your "home" and another country also means that you can still stay connected to the lives of family and friends – especially grandkids.
It is a daunting idea, but when you weigh up the costs of moving compared to the costs of living here in Australia, it becomes a very attractive offer. I think my ideal life would be time sharing between my home in Brisbane and a life overseas. That way I could still keep in touch with the grandkids and see my beautiful family and friends.
So tell us, have you considered retiring overseas or would you? Where would you like to go?