Housing affordability pushing older Aussies out of cities: COTA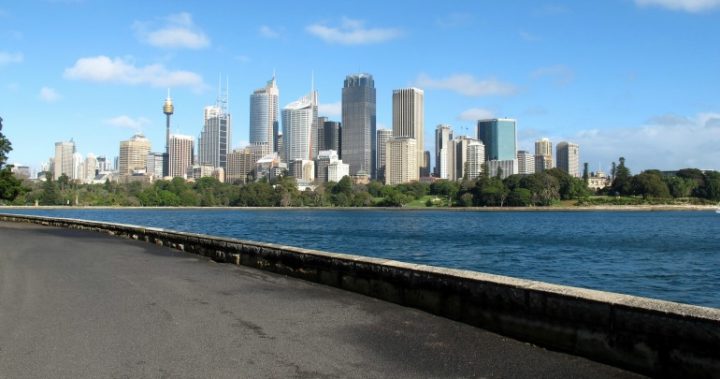 We've heard a lot about housing affordability, from both a home ownership and rental perspective.
And the latest report on the issue has some more bad news for older Australians.
National Shelter's Rental Affordability Index, released last week, shows most older Australians are having to resort to moving out of the city to afford to rent.
For many that involves living further from their medical and social needs.
According to the Rental Affordability Index, Perth is the only major city in Australia where rental affordability didn't drop in the last quarter.
Ad. Article continues below.
The Council on the Ageing said the issue of rental affordability was having a huge impact on the quality of life of older Australians.
"Too often we hear stories of age pensioners who are left to choose between using the last of their income to buy food or medication once they have met their obligations for rent and utilities," Chief Executive Ian Yates said.
"And we know that the fastest growing group of homeless people are older women who just can't meet the growing costs of rent and other basic needs."
COTA is calling for the government to consider more budgetary measures that could change the situation, including increasing Commonwealth Rent Assistance.
Community Sector Banking CEO Andrew Cairns said the Index shows Australia could become "a divided country" where pensioners were "locked out of living in metropolitan areas".
Ad. Article continues below.
The big issue for pensioners according to experts is there dependence on services such as health and social services, as well as their decreasing mobility.
"Housing for pensioner groups is also in a particularly critical situation, given their additional needs and service-dependence," Ellen Witte, partner at SGS Economics and Planning said.
Tell us, do you feel like you're being priced out of living in the city?