Creative fun for over-60s at Spring Retirement Festival
Sponsored Content
Property
2 years ago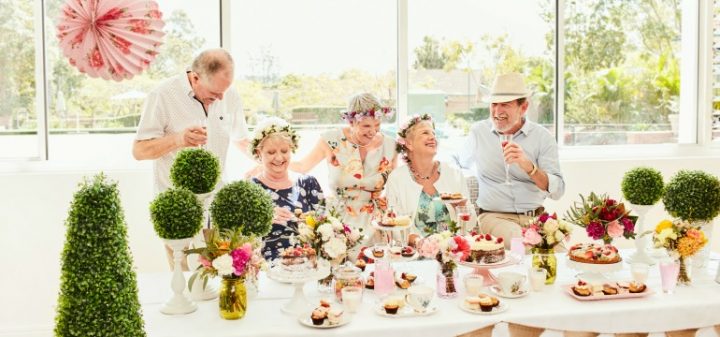 Explore your neighbourhood this spring and take time to celebrate, be entertained and indulge at the fourth annual Lendlease Spring Retirement Festival.
Filled with music, food, fashion and much more, the Spring Retirement Festival is the perfect opportunity for you to revel in a creative life and be inspired to try something new.
Commencing on September 21, the Spring Retirement Festival will be held at 11 Lendlease retirement villages across Queensland with free performances and workshops for the over-60s until October 20.
This is your opportunity to explore the villages and take part in all the fun retirement life can offer.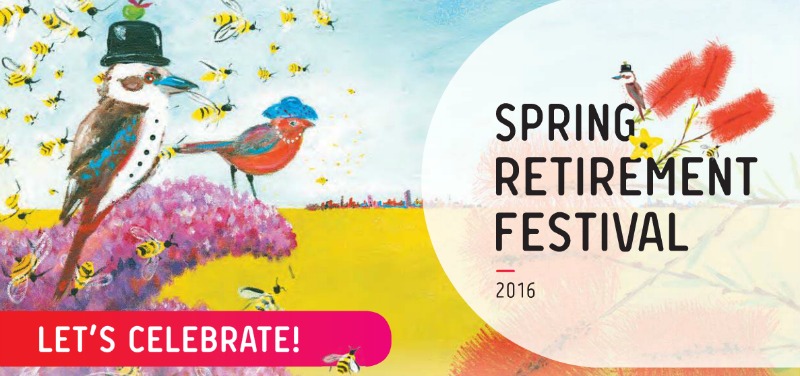 Heading up the impressive line-up of talented artists and celebrities for this year's Spring Retirement Festival is Melinda Schneider, one of Australia's most talented singer-songwriters.
Melinda will be performing her number one Doris Day tribute album and stage show at Hibiscus Buderim Meadows, Sunshine Coast on September 27 at 5:30pm and at The Lakes, Bundaberg on September 28 at 5:30pm.
Better Homes and Gardens garden guru Graham Ross will kickstart the festival celebrations on Wednesday, September 21 when he shares his passion for all things green (and a few funny stories along the way) with you.
While fans of the Late Johnny Cash will want to get along to Barry Ferrier's compelling musical 'I hear that train a-comin': The Johnny Cash Story'. Appearing at Allora Gardens on September 22 and Keperra Sanctuary, Brisbane on September 29, the performance will be packed with hits like 'Folsom Prison Blues' and 'I Walk the Line'.
Denise Drysdale and Peter Berner will join MC Toni Powell at The Gardens on Lindfield, Gold Coast on October 17 at 10:30am to debate the age-old adage 'Youth is Wasted on the Young!'
There will be a fashion show and styling workshop at Eaglemount Resport, Mackay on October 5 for those looking to update their wardrobe for spring and summer; while keen cooks can attend Sandringham Lodge at Buderim Gardens, Sunshine Coast on October 11 at 1:30pm for an entertaining Thai cooking demonstration.
Click here to view the full festival program.
Call 1800 550 550 or click here to book your place at one of the Lendlease Spring Retirement Festival events now.