Residential aged care to undergo funding reform in Australia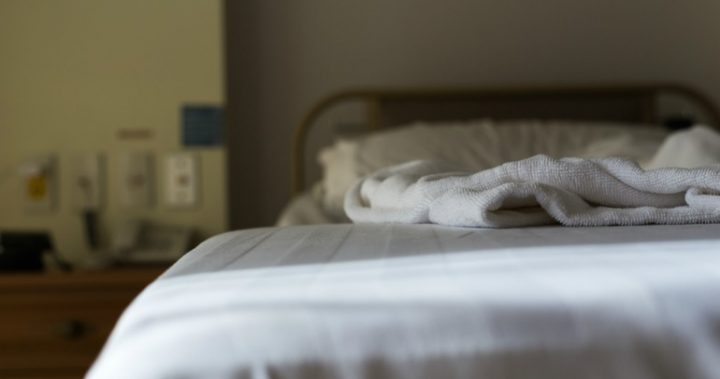 Earlier this year, Applied Aged Care Solutions created a report aimed at improving the Aged Care Funding Instrument (ACFI). Now everyone can breathe a little easier: the report has been completed, and there are a range of options for the ACFI to explore. 
"We are determined to put residential care funding on a more consistent, sustainable and equitable footing," Ken Wyatt, minister for aged care, said in a statement. 
Wyatt went on to say that, while the Commonwealth currently contributes $18.6 billion per year to aged care, this figure is expected to increase exponentially by 2021. Current estimates have the annual figure rising to more than $22 billion.
"We are committed to a system centred on safe, quality care for our older Australians, while ensuring expenditure is affordable for consumers and sustainable for taxpayers." 
The Review of the Aged Care Funding Instrument (which can be read in full here) focused on "improvements to reduce subjectivity and bringing the tool in line with contemporary care practices". It will, according to Wyatt, be complemented by the options provided in the University of Wollongong's report. 
Ad. Article continues below.
While no decisions have yet been made in relation to the options recommended by the report, this is the first step in a journey towards real and valuable change for the aged care sectors. A Resource Utilisation and Classification Study is now underway at the University of Wollongong's Australian Health Services Research Institute to study the reasoning behind residential care costs, as well as how location and varying individual needs contribute to the overall cost. 
"We will continue to monitor use of the existing Aged Care Funding Instrument to ensure expenditure remains under control, while maintaining quality care," Wyatt said. "We are equally committed to continue working with the community and the aged care sector to get these reforms right." 
What parts of aged care do you think need to be addressed or improved?