5 signs you're ready to downsize and retire in South-East Queensland
Sponsored Content
Property
2 years ago
Victoria may be known as the sporting capital and for being a coffee culture hub, but if you'd rather swap your AFL for rugby league or your café latte for a stroll along the beach, then South-East Queensland might just be beckoning.
There's nothing quite like beginning the day surrounded by wildlife instead of nightlife and knowing some of the largest natural reserves are just down the road. If you're still living in your family home, and a bit hesitant to downsize, here are some signs you're ready to take the leap and retire in this absolutely stunning part of the world.
If you are looking for a South-East Queensland retirement, it's never too late to start dreaming! Click here to download a brochure on The View Apartments at The Gardens on Lindfield, the newest in retirement luxury on the Gold Coast.
1. You want to get closer to nature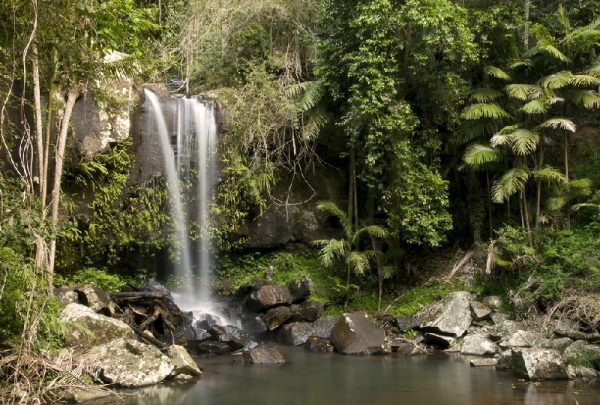 Big city life can be great, but it can become hectic and overwhelming. There's nothing quite like recharging the batteries and getting in touch with nature. If you love to get out in the great outdoors then South-East Queensland's beaches, parks and sanctuaries will be high on your list of places to visit, a relaxing contrast from the big smoke. There's more than 100,000 hectares of reserves and world heritage sites on the Gold Coast, so if a connection with nature is what you're after, this is where you'll find it.
2. You've had enough of the local weather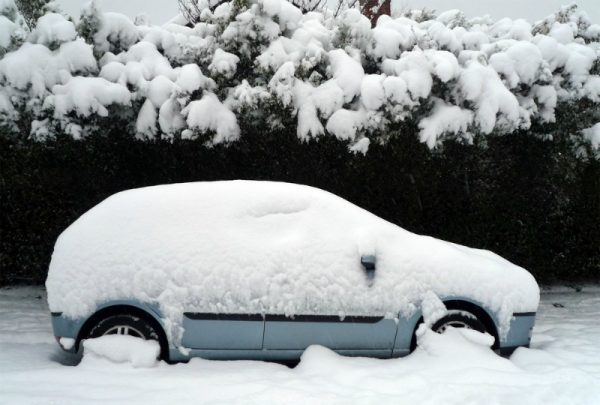 It's time to throw the brolly away, because while Victoria might be known for temperamental weather patterns South-East Queensland is famous for having weather that's great one day and perfect the next. That means you can walk anywhere you need to go in thongs, including the local Helensvale Shopping Centre near The Gardens on Lindfield and the stunning View Apartments, if you're lucky enough to call this place home.
3. You're wasting too much time in traffic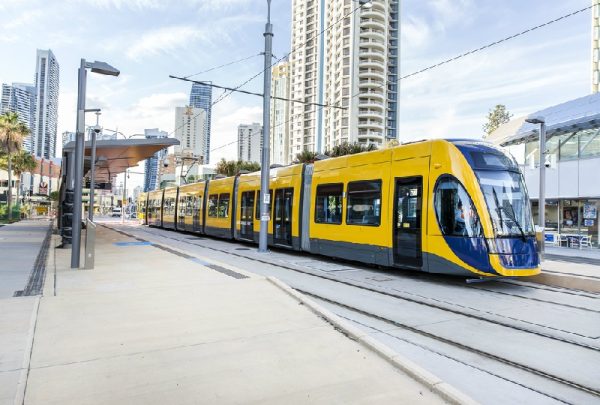 There's nothing worse than planning a day out and finding yourself stuck in kilometres of traffic during peak hour. Thanks to the Gold Coast region's relaxed coastal lifestyle, and the fact that many amenities are closely within reach, you won't have to worry about being stuck in the car for longer than you'd hoped. There are also state of the art public transport options, including the new Light Rail system which services several key points of interest from Helensvale to the likes of the Broadwater Parklands, Main Beach, Cavil Avenue, Florida Garden and Broadbeach.
4. You're getting excited for the Commonwealth Games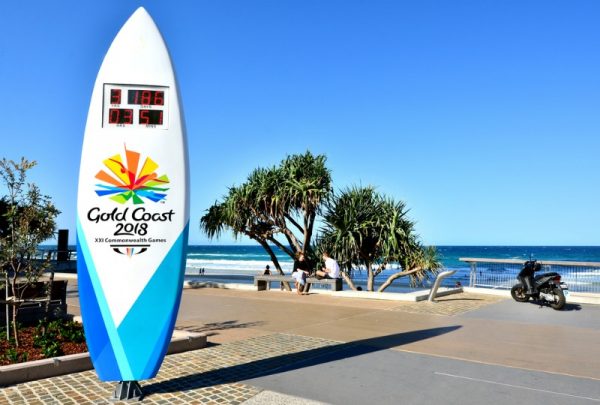 Victoria might have the MCG but soon enough the Gold Coast will have one of the biggest sporting events in the world right at its doorstep: The Commonwealth Games. And if you're vying for the best seats in the house then it pays to live close by. You won't have to worry about high accommodation prices or even where to park your car, because you'll be right there to enjoy the best the games have to offer.
5. You crave a more active social life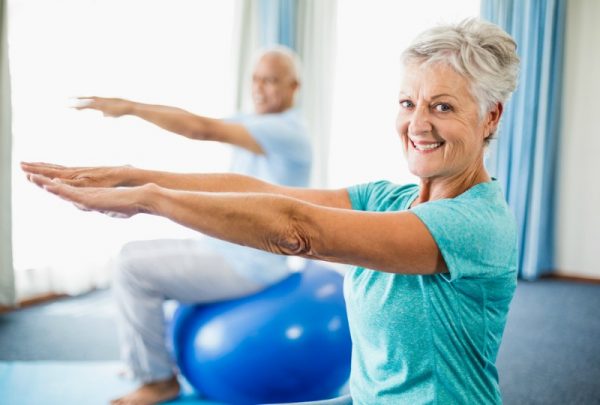 The grandkids are adorable, they really are, but if that is the extent of your socialising, then it might be time to think about how to extend your relationships to other retirees and fun-loving people over 60. The Gardens on Lindfield has great social activities that everyone gets involved in including aqua aerobics classes, indoor bowls facilities and hobby rooms, so you're sure to meet someone you have something in common with.
Are you thinking about downsizing and moving to the Gold Coast? The View Apartments are a relaxing oasis just a short drive from Surfers Paradise.  
With resort-style luxuries at every turn, including a gym, spa, heated pool, croquet lawn and bowling green, you'll never find yourself without something enjoyable to do! Click here to see more information on The View Apartments at The Gardens on Lindfield, download a brochure or arrange a visit!
This post is sponsored by Lendlease and written by the Starts at 60 team. For more information, please visit The View Apartments website.