Where are all the single over 60s? [Sex After Sixty]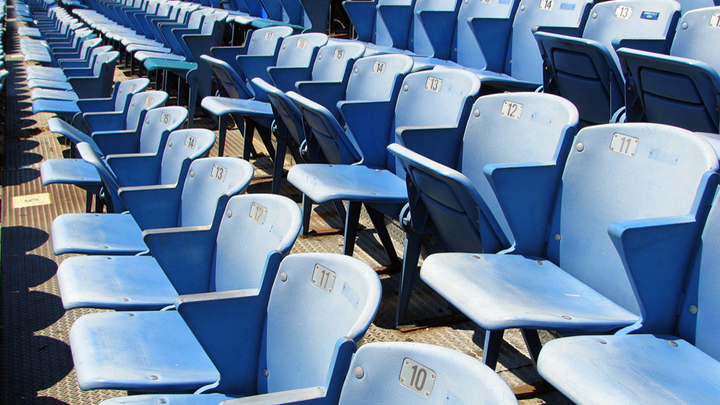 There are times when we all need others even if only for companionship and support. If you are alone these days without a partner you would be aware just how difficult it is to meet suitable single people, especially for women. Once again it seems easier for the men to find partners, as there are many more available single women over 60 than men.
For those over 60s who are still in the workforce there are many more options to meet people than for those of us that are retired. If like me you have tried the internet dating scene many of you would have realised how difficult it is on these sites to find suitable and honest matches.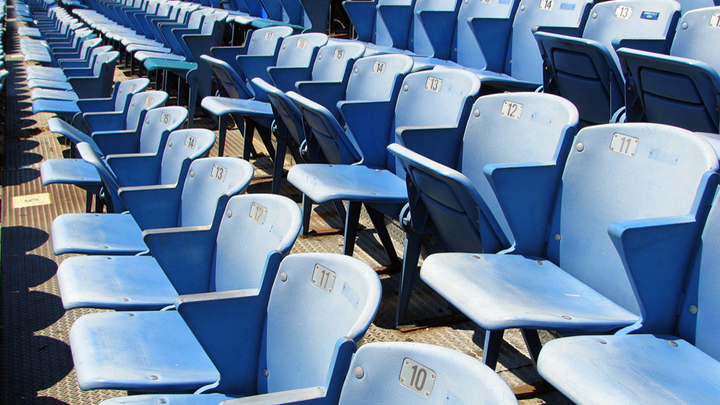 Ad. Article continues below.
The movies would have us believe that we only have to go to a family wedding to run into that Mr. or Mrs. recently widowed looking for a new partner. But in real life I don't think there would be too many available singles over 60 floating around at a family wedding.
So what are the alternatives?
A woman I know became a golfer hoping to find available men but didn't have too much luck. She found that at the club she joined women mostly played with women and men played with men. If there were mixed days there were very few wives that liked their husbands playing with a single fit woman, and she found herself blocked from joining in on the mixed days. I asked a friend of mine who is a keen golfer what he thought about single women on the golf course. He was rather scathing and said, "Men are there to play golf. Most men are not interested in being slowed down by playing with a woman as most of them never stop talking!"
Another women I know joined a political party hoping to find a man. She didn't meet a man but she said she really enjoyed being part of a group where the majority were men. Then there are other groups such as hiking groups, walking groups or wine appreciation groups, where at least by being part of a group there are outings to go to with people who have similar interests that you can also add to your circle of acquaintances.
And even a church could be a place where people may meet others in similar circumstances. Churches also have many activities that one can be involved in that are not always centered on religion. Libraries and bookshops where avid readers can be found are also somewhere if you're alone there may be a chance to talk to someone who is also alone. Even volunteering could have some interesting options especially if you were a volunteer at an art gallery or museum.
Ad. Article continues below.
It may all seem a bit calculating. But it is no more calculating that putting your profile up on an online dating site, or chatting in a chat room where you really have no idea who you are talking to.
One of my readers last month suggested meetup.com as a way for singles to at least start having a social life which could lead to meeting a suitable member of the opposite sex. Meetup is a network of groups where people can meet face-to-face; there is an enormous range of activities aimed at almost every segment of social and professional interests.
The various groups I have joined and listed with include, Baby Boomers, Blue Mountains Coffee Lovers, Singles over 50, Yum Cha Lovers, Amazon Self Publishing & eBook for Authors and Italian Language Speakers. Now almost daily I have emails sent to me with meetups all over the place, and I have to admit many seem interesting. At present I don't have a lot of time to socialise but when I do I will certainly start checking many of them out.
You can also start your own meetup group. Although from what I can see it involves quite a lot of administration, and you need to be computer savvy as most bookings are made on the internet. Some meetups have a small fee that is listed with the event. You can also see who is going to an event as the site is updated as people rsvp. I think it's fabulous and such a great way to get out and about again especially for those who have become newly single.
Let me know what you think. xxx CaroleL
Ad. Article continues below.
Where did you meet your partner? Whether you've been married for many years or have only just met, we want to know how! Tell us in the comments below… 
If you would like me to cover any particular topic in this column please email me at: [email protected]