What pisses me off: Pushware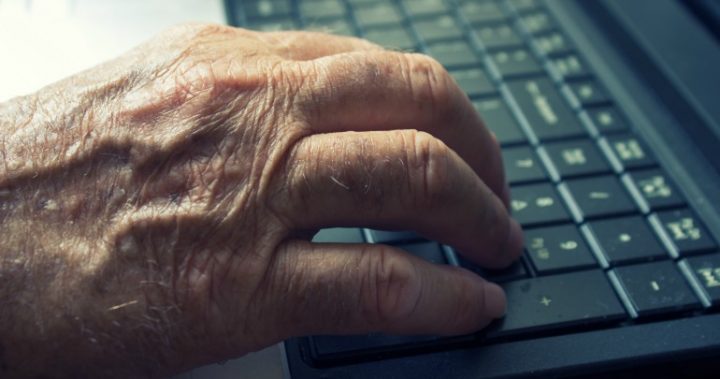 Pushware is all the software applications that are 'pushed' at you when you buy a laptop, iPhone, iPad or a multitude of other high cost technological devices. Some people call it 'crapware'.
Apple is expert at pushware. When you buy one of their devices, no matter what you want, you get a standard fit-out of applications that Apple thinks are good for you. Yes, you get such stuff as 'videos' that kindly link to you Apple's iTunes Store so you can download videos you buy from iTunes.
In earlier versions, you couldn't delete these items from your iPhone, although I now note that you can, releasing valuable space you may want to use for apps of your choice.
Other applications
Recently, when I tried to download some photos from my iPhone 6 to my Windows 10 laptop, I found it almost impossible to do so without using Apple's iCloud or iTunes applications.
Ad. Article continues below.
As I do not use cloud storage for anything because I don't trust it and have documents, photos etc. I don't want published where I have no control over who sees them, I don't use iCloud, or anything else in the 'cloud'.
What also pisses me off is the "We'll syncronise your stuff for you across all platforms — trust us" approach. If you want to take a photo with iPhone and have it automatically transferred to your iPad, iTunes and iCloud accounts, that's great. Just make sure you don't take a photo of your partner — or worse, someone else's partner — in the raw. It will be everywhere automatically. Is that what you really want?
How do you keep track of all this stuff? Even if it's only a copy of your personal will and testament or a photo of your lovely blue heeler it can still end up where you don't want it? Usually, the terms of service mean the service provider can use your work for their own purposes.
What's the solution?
With a Master's degree in Educational Technology (computing and internet), I made a living for decades teaching people about information technology. What I thought was marvellous during that period has now become a pain in the butt to me. It's intrusive and ubiquitous. Unfortunately, it's also essential in today's high-tech society.
Ad. Article continues below.
What you must do with every application you use is gain a total understanding of what it does and to which other apps it links. Many of these apps are very useful, but there are also dozens that require ongoing payment and do things with your data that you may not wish to have done. They may also track your whereabouts.
For example, when you load an app, it will usually ask for permission to, 'post on Facebook'. Most often these requests are genuine so the app can operate properly, but take care of how much control you approve. Your love letter may finish up being posted to a public platform.
The clue is to read what permissions are being sought and think before you click — always a good idea.
Have you had any encounters with pushware? Would you know how to identify a scam online? What frustrates you about technology.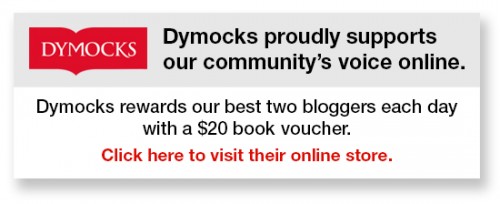 To write for Starts at 60 and potentially win a $20 voucher, send your articles to our Community Editor here.