ROK's Flicks Review: Live by Night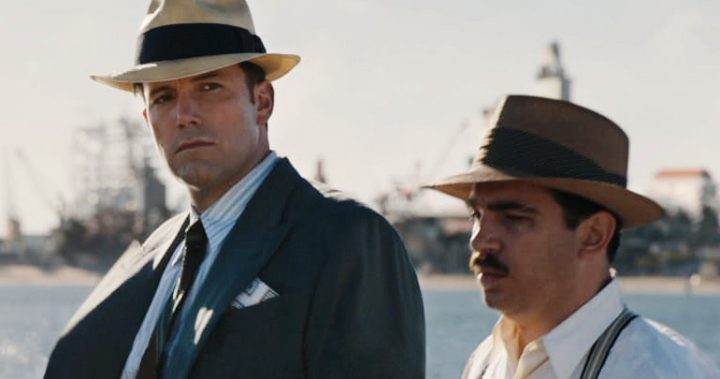 "Live by Night" is an old-style gangster movie set in the prohibition era.
Joe Coughlin (Ben Affleck) is the son of a Boston police captain and a veteran of World War I, an experience that definitively shaped Joe's outlook on life.
Joe returns from the war disillusioned and with no respect for rules or authority, and for the next ten years, he sleeps by day and lives by night, robbing anyone worth stealing from. However, robbing banks and gaming rooms had to bring him to the attention of the wrong people at some stage.
His lifestyle eventually catches up with him, and he finds himself caught between the Italian mob, lead by Maso Pescatore, and the Irish mob, lead by Albert White. Joe's lover, Emma, is also the girlfriend of Albert White, a fact that hasn't gone unnoticed by the Italians, so Pescatore tries to blackmail him into killing White.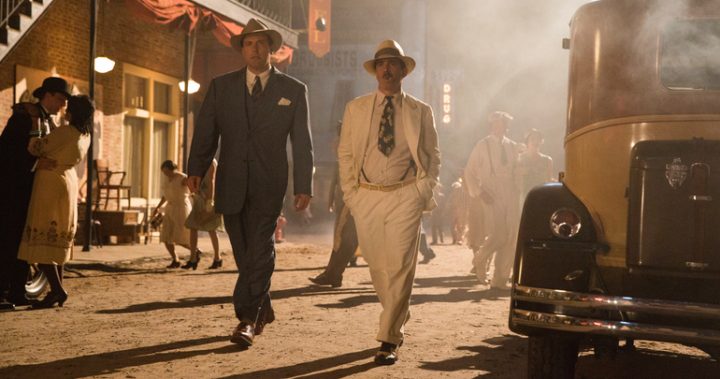 Ad. Article continues below.
Joe refuses, as he still resents taking orders from anyone and also does not want to be associated with "the mob".  With help from his friend and partner Dion, Joe robs a bank so he can get enough money to run to California with Emma. The robbery goes wrong, Joe ends up in prison, and Emma is killed.
After doing his time, Joe reunites with Dion and goes to work for the Italian mob after all, with the intention of avenging Emma's death. The Italians put Joe in charge of the rum-running activities in Tampa, Florida taking full advantage of the illegal booze trade during the height of the prohibition.
After accomplishing that task, he forms an alliance with two Cuban siblings; one of them is the beautiful and fiery Gabriella Corrales, whom he eventually marries. Being in a relationship with a coloured woman, however, brings a whole new set of trouble in the form of the KKK to his doorstep.
Of course, there is a big gun-toting showdown in the end between Joe, Albert White and Maso Pescatore.
I liked  "Live At Night".  This plot has been done many times before; it's a good old-fashioned gangster movie.   The script is great, but it did feel a little long-winded at times. It's not the best movie ever made, but it is definitely a good watching.
Ad. Article continues below.
ROKS RATINGS:  3 glasses of bubbly
Are you excited for this movie?  Have you seen it already?  Share your thoughts about it in the comments below. 

To write for Starts at 60 and potentially win a $20 voucher, send your articles to our Community Editor here.