Yet another cult classic TV show gets a re-make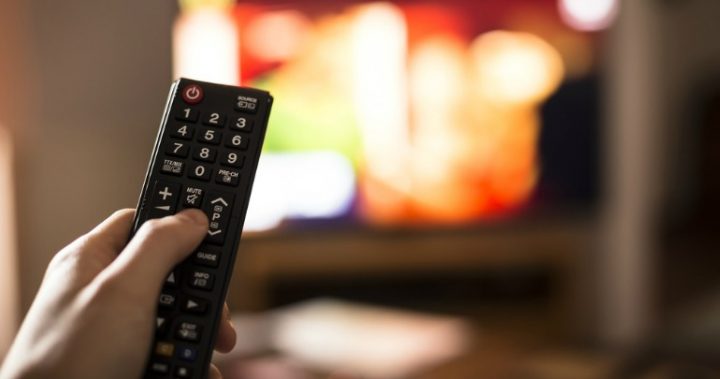 Believe it or not, The Greatest American Hero is the latest of television shows to be back on the agenda.
The 1981 cult classic, starring curly haired William Katt as a teacher who gets a red and black suit that gives him superhuman ability. The problem is, he's lost the instructions and has to learn how to operate the thing. Cue canned laughter.
Fans of Seinfeld might recall it was George Costanza's favourite show.
Ad. Article continues below.
The catchy theme song was probably as popular as the show itself, reaching no 2 on the Billboard Hot 100.
The remake, however, will not quite look the same as the first. For starters, the main character this time will be a female, named Meera. The re-imagining of Greatest American Hero centres on Meera, a 30-year-old Indian-American woman from Cleveland whose talents include tequila drinking, karaoke and not much else. Then some aliens entrust her with a super suit to protect the planet, and the world has never been in more unreliable hands.
Ok, so the rest sounds the same, but surely the special effects will be an improvement on the 80s?
Ad. Article continues below.
While this is still in very early stages, ABC has given a pilot commitment, which means at least one episode will be made.
Were you a fan of the original?