Millennials to blame for beloved Aussie treat vanishing from café menu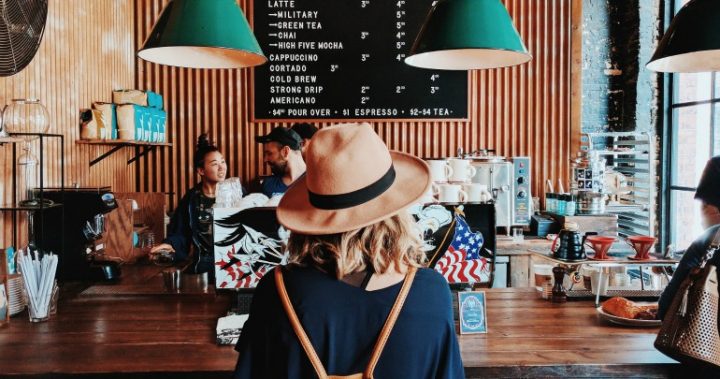 When you think about Aussie treats, most people would rank the humble lamington pretty high.
The delicious cake has been a favourite across the country for over 100 years, but the birthplace of the lamington has abruptly taken the item off their menu.
Brisbane's Old Government House has removed the cake from their menu after 117 years, claiming that people simply don't order them anymore.
According to Brisbane Times, the lamington was first made for the wife of Queensland's eighth governor, Lady May Lamington.
Up until around six weeks ago, the treat was readily available, but poor sales lead to the managers pulling the snack.
Ad. Article continues below.
Read more: What's more Australian: Pavlova or lamingtons?
"They just weren't selling," Sarah Barnes, manager of Old Government House restaurant The Pantry said to Brisbane Times.
"We now have cakes and a range of other things in the cabinet, as opposed to just sponge."
Ad. Article continues below.
She added that millennials could be to blame for the dip in sales.
Given that Old Government House is located right near one of Brisbane's busiest universities, it's fair to say that a lot of the regular customers are younger.
"It could just be a millennial thing, but we took it off the menu a few months ago. Honestly, they were just not moving," she explained. 
Katie McConnel, the house's curator added that it was sad that the cakes were no longer on sale.
Read more: Triple M replaces Hottest 100 with its own Australia Day countdown
Ad. Article continues below.
"It is very sad the café no longer sells the lamington," she said to Brisbane Times.
"They are in this amazing historic house, but they don't have that connection."
Here's hoping that the lamington makes its way back onto the menu again soon.
Are you shocked that the lamington has been removed from the menu? When was the last time you ordered one at a café?