Elvis Presley released Love Me Tender 61 years ago today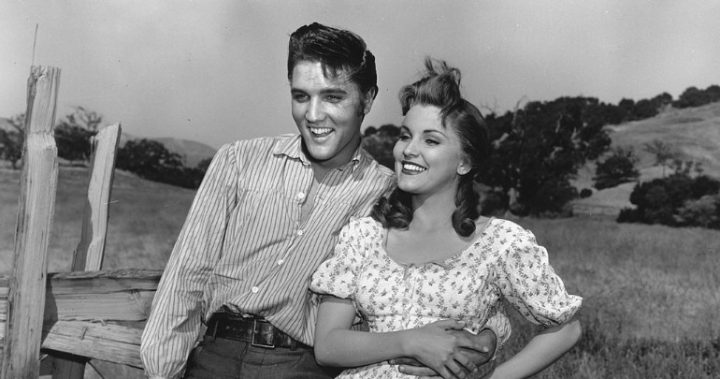 Can you believe it's been 61 years since Elvis Presley's 'Love Me Tender' first hit the airwaves?
Ad. Article continues below.
The King of Rock and Roll had first performed the classic song a month earlier on The Ed Sullivan Show in America, but October 16, 1956, is listed as the official premiere date of the track.
Fans loved the Elvis' performance so much that over one million copies of the record were ordered before it even hit shelves.
He became the first singer in history to achieve this and the popularity of the song was so massive that Hollywood execs decided to rename Elvis' debut film, originally titled The Reno Brothers, to coincide with the track's release.
As well as its commercial and critical success, the song has featured in a string of other hit movies over the years including Die Hard 2, Honeymoon in Vegas, and the 1981 documentary, This Is Elvis.
What is your favourite Elvis Presley song?