Could intimacy help to keep the years at bay? [Sex After Sixty]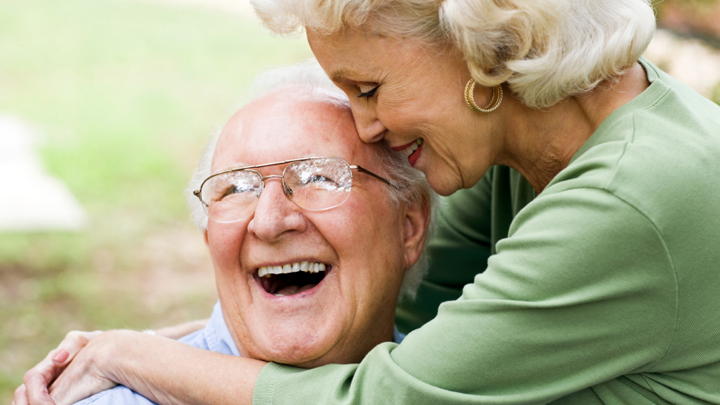 A couple of months ago an elderly couple was spotted having sex in their parked car at the beach on a Sunday afternoon in full view of the others in the car park! One of the stunned people who witnessed this decided to call the authorities, as there were a lot of children around at the time. Perhaps they'd had a little too much wine with lunch but all the same they were at it, full on in the car.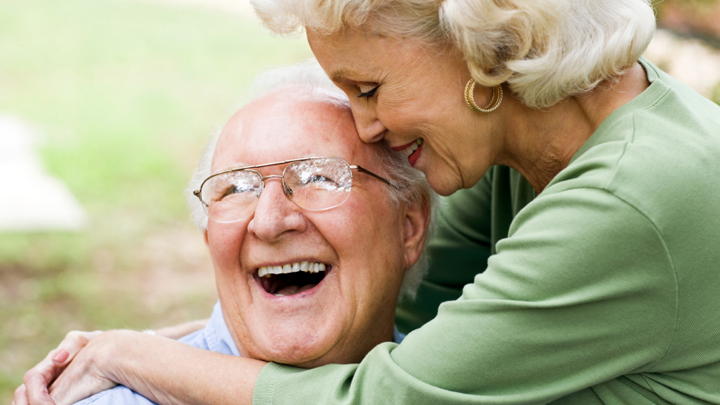 Why were people so surprised? Don't we still have the same urges as younger people especially after a long lunch with a few wines? I remember back when we were teenagers when we were always up to these antics. And in those days most guys I knew used to call their cars their other bedroom. Many a young girl would have lost her virginity in a car when I was a teen. Although I'm not so sure I would be flexible enough these days to fling myself around in the front seat of a car trying to avoid the gear stick, but if the occasion arose and in the heat of the moment I think I may still be up for it.
Ad. Article continues below.
So I wonder if a vibrant sex life with more activity in the bedroom (or the car) could be the way to keep those years at bay and make us feel good?
From the research I've read, it seems that older people that set about spicing up their sex lives mostly do so to stop their partners straying. The researchers say that most infidelity after middle age is rarely about 'sex', and seemingly most affairs start in an attempt for the person to have their emotional needs met. Satisfying your partners physical intimacy is apparently a strong step towards affair proofing your relationships and marriage no matter what age you are. Even after a lifetime together, men and women are still vulnerable to straying mostly due to their changing needs.
Your needs change so much as you age, but if you make your partner a high priority, and take the time and make the effort to understand his or her needs, it could improve your intimacy with each other.
I was recently able to interview a 69-year-old man who was not having his physical intimacy needs met at home. And I was rather surprised with what I found out: He goes to a massage place at least once a week where the girls he sees told that around 75% of their patrons are married men! I was told the men pay approximately $150 at the front desk for the service and then when they are in the room with the female other items can be negotiated. When an agreement has been reached for the extras the money is then paid privately to the female in cash. This guy said he usually pays extra for 'G.F.E.' (girl friend experience). That means he pays for the female to kiss and cuddle him, like she was a real girlfriend. The other extra, which he pays for, is called 'extra happy ending'. You can imagine what that means.
Ad. Article continues below.
This guy wanted to be kissed and cuddled, and was prepared to pay extra $$$'s for it! So perhaps the researchers are right about us or at least some of us. That it's not just all about sex!
Many of you have so much more time now than you used to, so why not spend some of it making sure you keep that intimacy in your life. That's if you want to of course.
Let me know what you think. xxx CaroleL
If you would like me to cover any particular topic in this column please email me at: [email protected]
Does your relationship make you feel older, younger or just the same? Tell us in the comments below…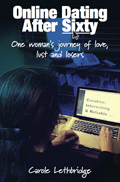 Carole Lethbridge is the author of "Online Dating After Sixty: One woman's journey of love, lust and losers". She has been both married and single over the last few decades and she has done her own research, gathering extensive data on relationships between females and males. Online Dating After Sixty is available for purchase for $21.50 via Booktopia.