What are your favourite leftovers?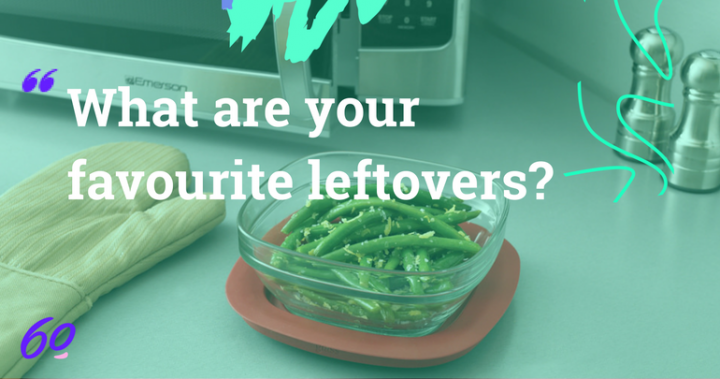 Nothing beats eating a Sunday roast with fresh bread and butter for Monday lunch. 
Ad. Article continues below.
Leftovers are great – whether you zap them in the microwave or leave them cold, there is something oddly satisfying about eating them. 
While some leftovers are better when they're hot, meatloaf, roast, pizza and Chinese take-out all taste delicious cold. 
Cold meatloaf tastes incredible, and we're sure a few of you would agree. 
To keep your leftovers fresher for longer, store in an air-tight container in the refrigerator. As bacteria can build up, store leftovers as quickly as possible and consume within two days. 
We know cold roast and meatloaf are popular, but what are some foods that you find delicious to eat cold? Do you prefer your leftovers hot or do you not like leftovers at all? 
What are your favourite leftovers?