Your Say: Selecting your "Grandparent Name'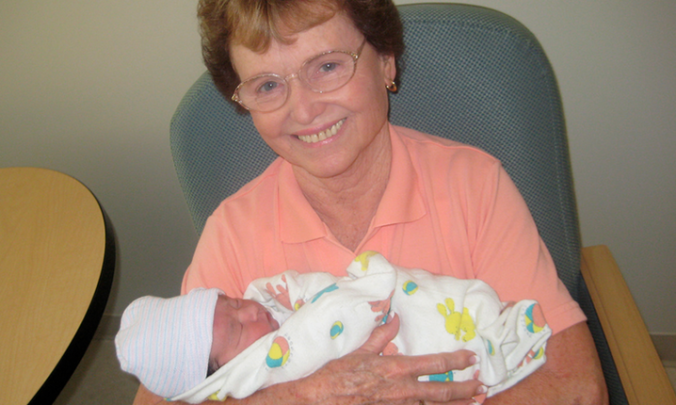 The birth of your first grandchild is an exciting moment.  There's this beautiful new person to cuddle, spoil and adore and there's all that time you spend with family.  But there is also another very important choice every Grandparent has to make, at the time of the birth of the first grandchild… and that is, "What will you be called?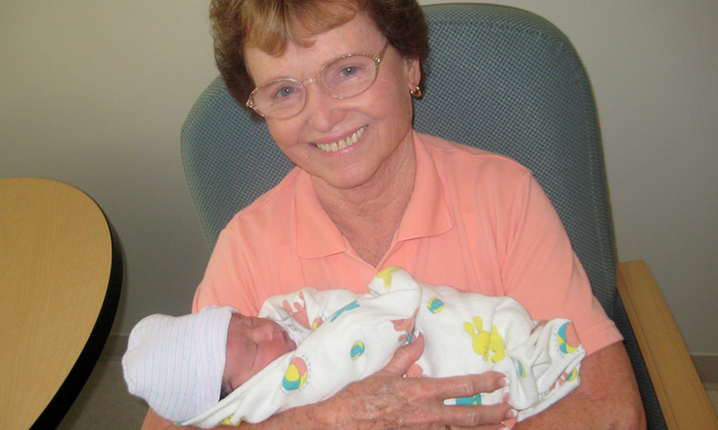 Some people select a Grandparent name based on history, culture and some on family traditions.  Others pick a name with every thinking about the incredible perpetuity that this name will have in their life from the moment that grandchild was born.
Ad. Article continues below.
My own father selected the name "Poppo", rather as a bit of fun when the first one was born.  Now he has eight grandchildren who yell "Poppo", "Pop, Pop Poppo" from all corners of the house.  In contrast, his wife selected the name "Nanny Fi", partly to reflect her own mother's involvement in her life, as she died before she was able to really enjoy her grandparent role.
My own Mother selected the name of "Grandma", after her mother's traditions.  And her partner automatically gets "Pa".  And then we are blessed with a Nana and Gramps on my husband's side, again due to family traditions, proudly adopting the name their parents before them adopted with their children.
In other cultures there are many names grandparents can be called, like Nonna and Nonno in Italian, YiaYia and Papu in Greek and so on.
What did you choose for your Grandparent Name and Why?   Share your story with us on Grandparents Day 2013.